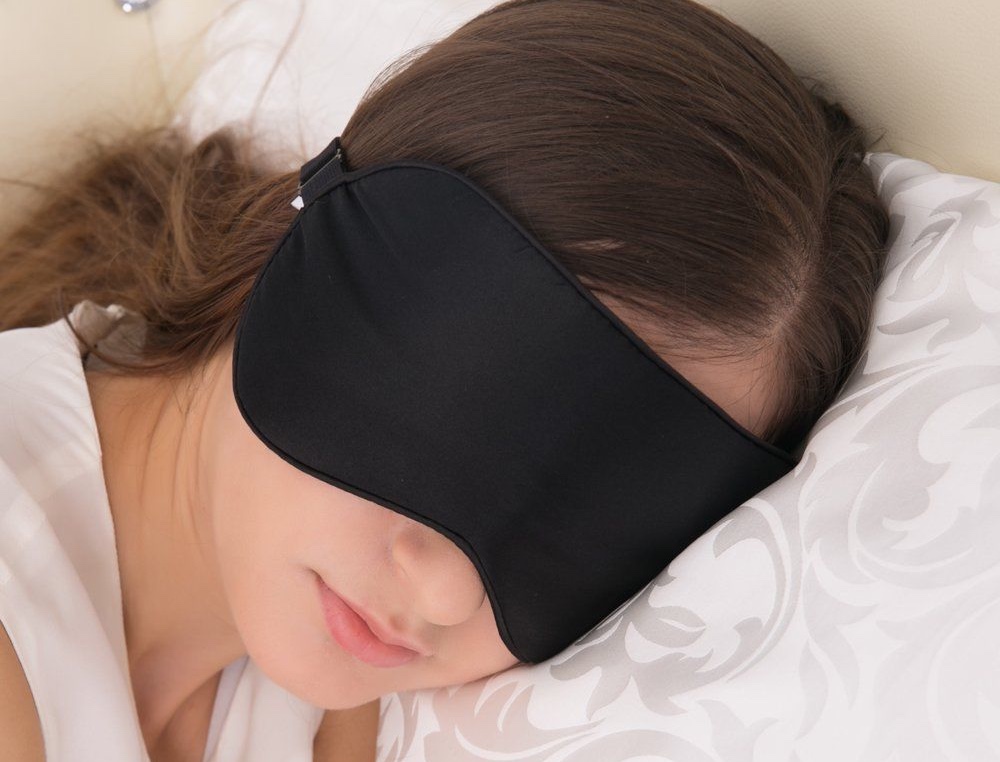 Alaska Bear Natural Silk Sleep Mask & Blindfold
Sleeping while traveling isn't the easiest thing to pull off. Even if you can deal with all the noise around you, you've still got all that light shining through your eyelids. A silk sleep mask like this one from Alaska Bear solves that problem, and is so soft and comfy you'll almost forget you're wearing it. As Wirecutter notes in their review, it fits just about all face shapes and nose sizes, and even people who sleep on their bellies can still wear it without much issue.
Give yourself the gift of good sleep for just $8 on Amazon.