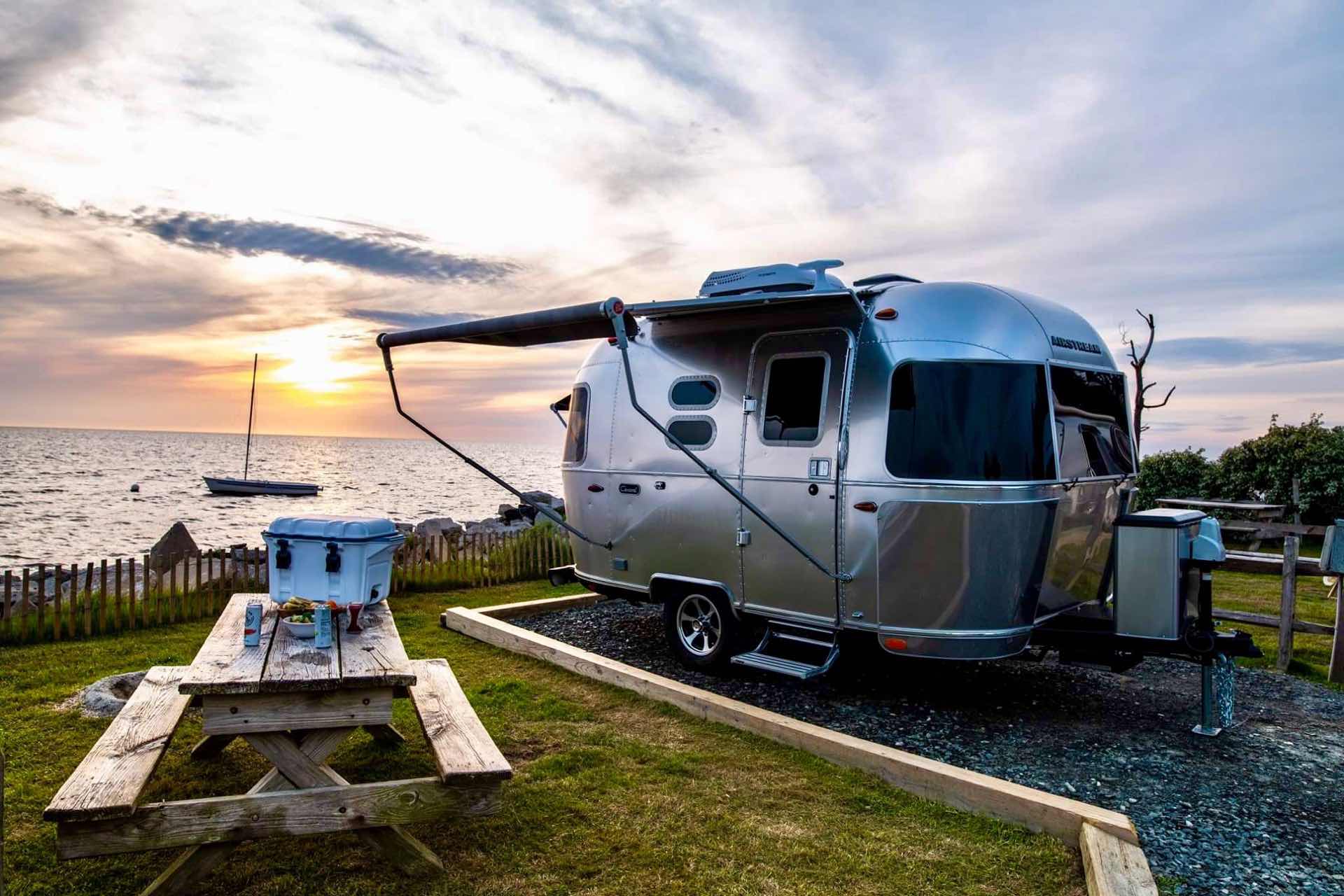 Airstream Reintroducing "Caravel" and "Bambi" Single-Axle Trailer Models
A couple weeks ago, Airstream announced that two of their classic single-axle trailer models, the Caravel and the Bambi — respectively introduced back in 1956 and 1961 — will be making a comeback for 2020. Whereas more recent, two-person models like the Basecamp and the Nest have provided a modern twist on the mini-trailer concept, the mid-sized Caravel and Bambi are a return to Airstream's iconic "silver bullet" looks.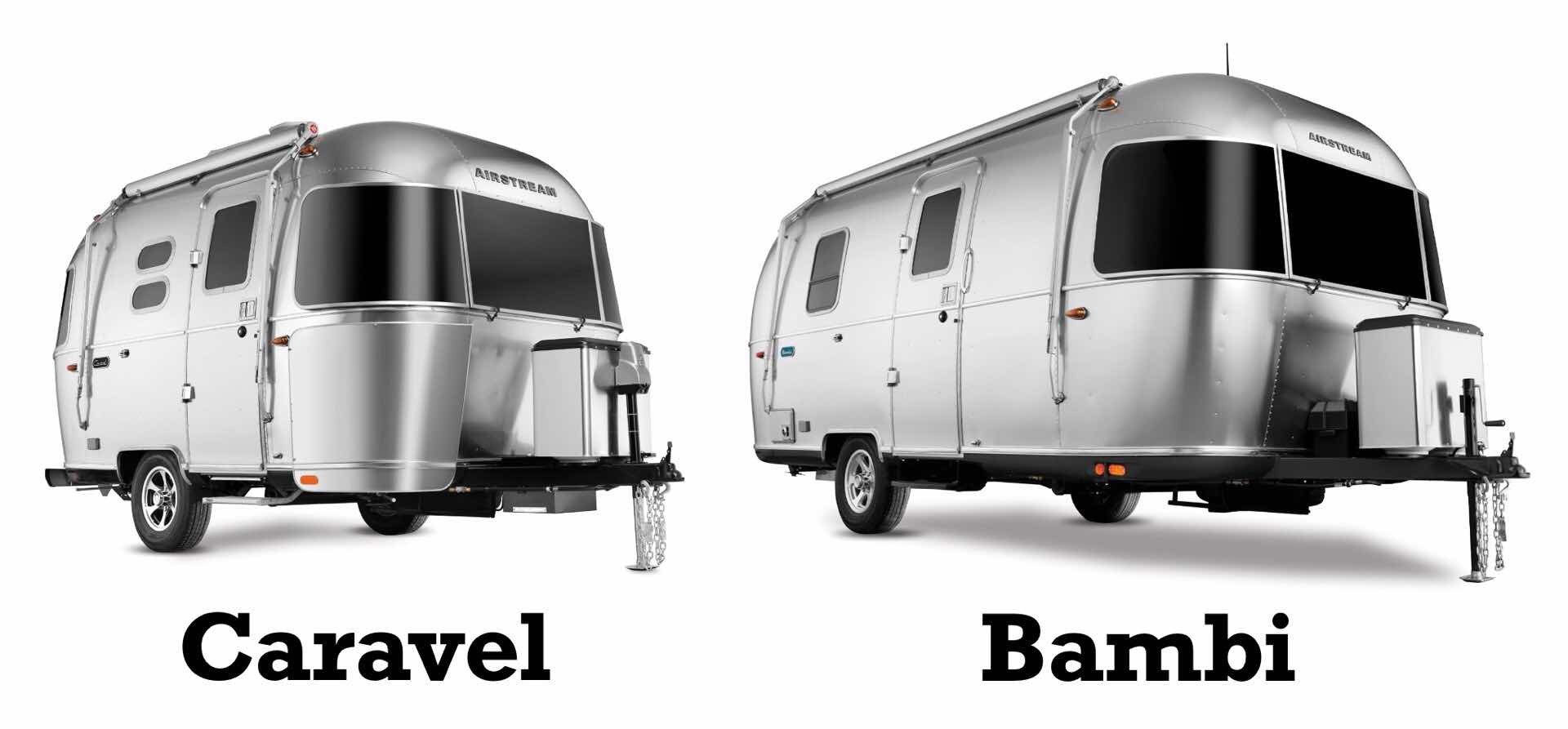 From the press release:
'Bambi' has been a nickname for Airstream travel trailers for decades and earned that moniker on the famous Cape Town to Cairo Airstream caravan trip through Africa, led by Airstream founder Wally Byam. Since then, Airstream has given the 'Bambi' nickname to all single-axle travel trailers to denote their light, nimble size and durable quality. Now, the brand is officially giving the Bambi name its own line of travel trailers. This travel trailer is an approachable way for novices to start their adventures and living the Airstream life.

The first Caravel travel trailer was a showcase of Airstream's innovation in lightweight, small-space design. The Caravel's name is a nod to Wally's love for the sea and sailing. Today's Caravel is all about clean, modern neutrals and design-forward features. It blends the look and feel of larger Airstreams but wraps everything up in a sleek, lightweight package. It also offers panoramic windows, optional matching window awnings, a rear bumper, stainless steel rock guards, increased storage capacity, and more.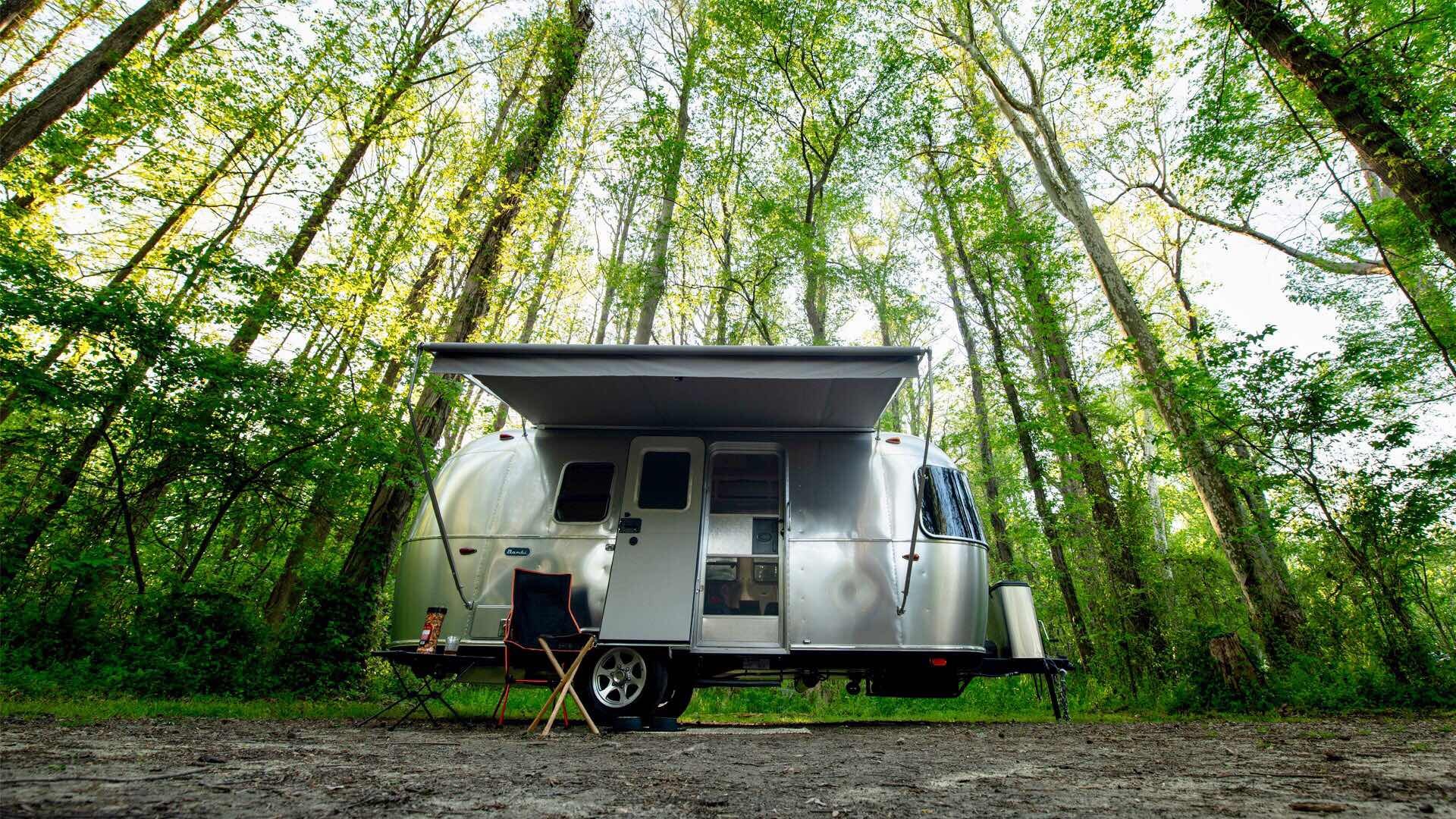 Both models are designed to be towable by a mid-size SUV or truck rather than needing, say, a big honkin' dually, yet bring all of Airstream's interior space ingenuity to bear, able to comfortably sleep up to four people without feeling claustrophobic.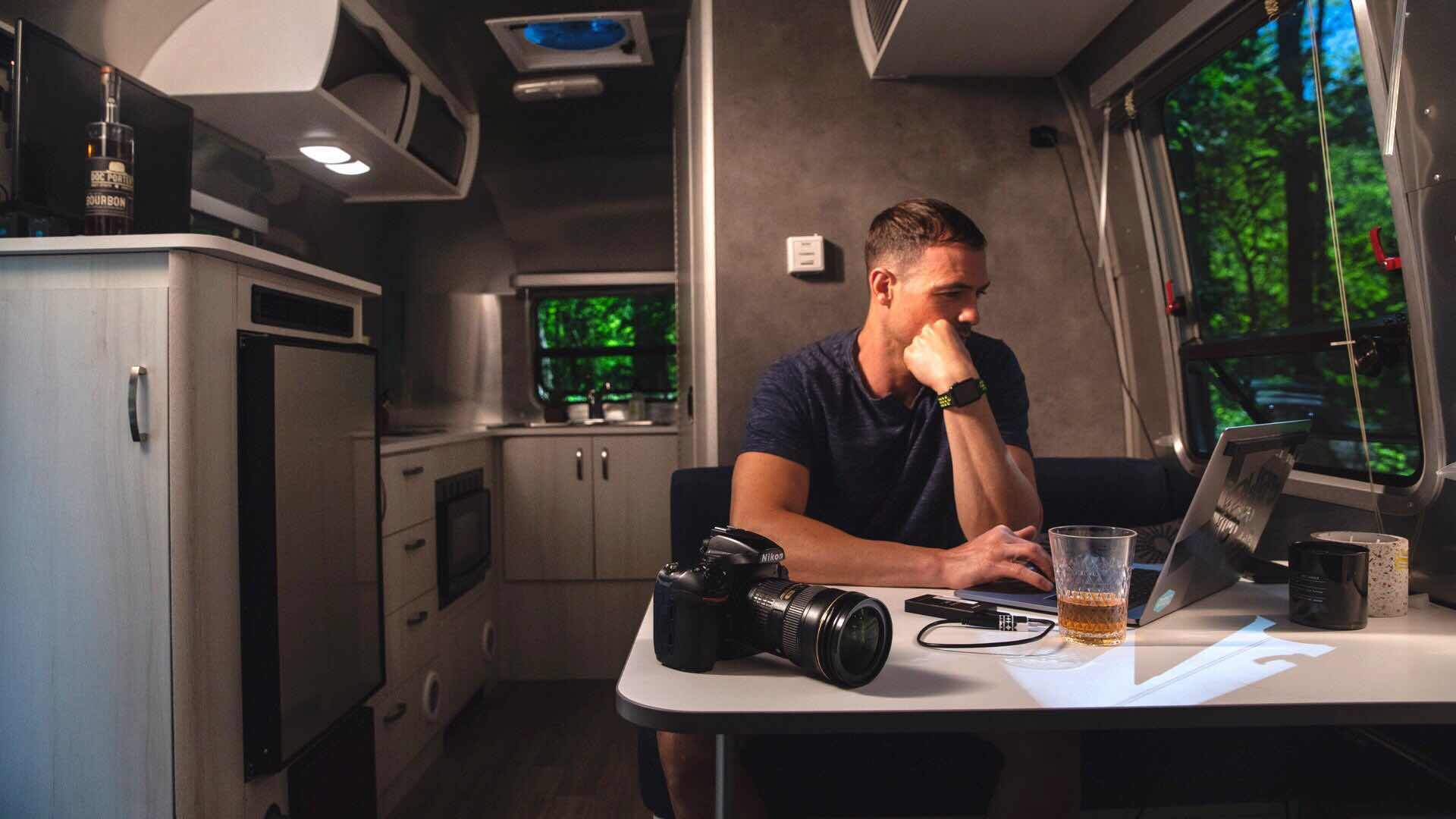 Each one comes in your choice of four floor plans (with model numbers equating to length in feet):
The 2020 Caravel and Bambi are now available for sale at Airstream dealerships across the US. Read more about them in Airstream's blog post on the matter.