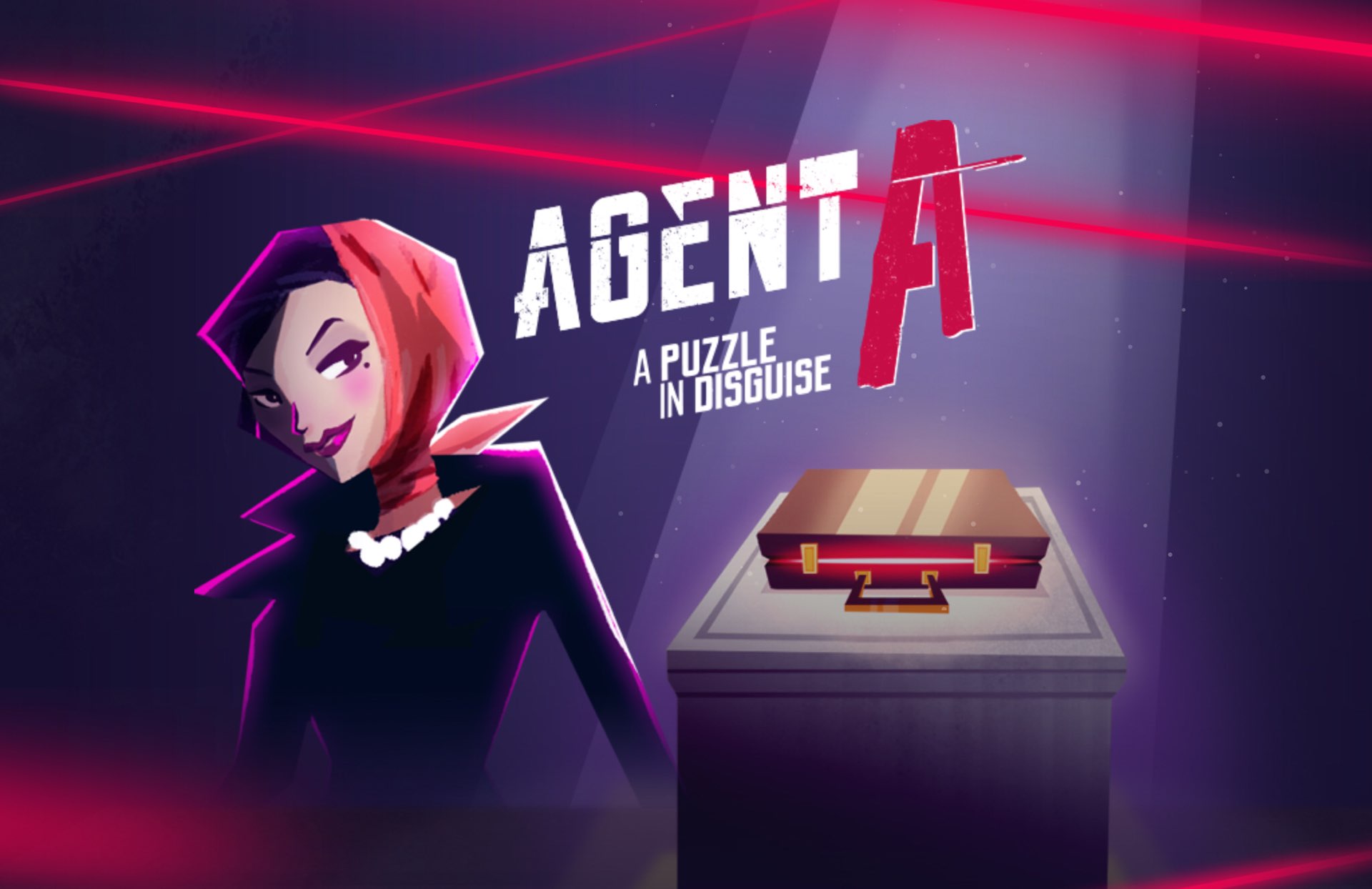 'Agent A — A Puzzle in Disguise' for iOS
I guess I'm making something of a habit of discovering iOS games from 2015. That's okay with me though, because Agent A — A Puzzle in Disguise is another one of those that takes me back to earlier days in my gaming career — namely, the point-and-click adventures I played a lot of on the first PC my parents ever bought. (Hi, King's Quest VI and VII!)
As the titular Agent A, you're tasked with infiltrating the chic manor of dastardly enemy spy Ruby La Rouge in order to find and capture her. As the two of you engage in a game of cat and mouse, you'll have to gather clues, take notes, disarm traps, break codes, uncover hidden compartments, and press secret buttons. You know…'60s espionage stuff.
Watch the trailer:
Our friend Marius Masalar notes in his review:
I appreciated the variety of puzzles on display here; everything from codes, to spatial awareness puzzles, to sequence-based tasks. Nothing felt unfair, and if you're patient and perceptive you should be able to make steady progress. […] In fact, I think it's telling that there's no hint mechanic; it doesn't need one. The game's puzzles never feel inscrutable, and the pacing is excellent.
Agent A is $5 on the iOS App Store and includes the first four "chapters" in this episodic tale — no in-app purchases required. The fifth and final chapter is set to release later this year.