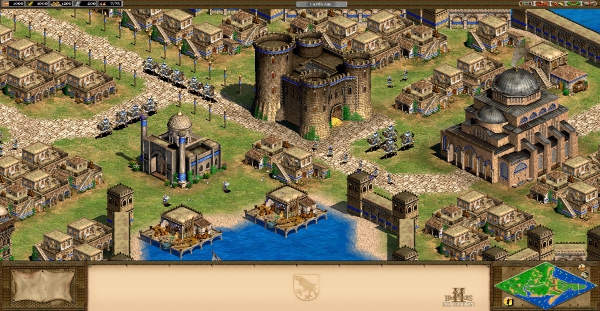 Age of Empires II HD Edition
I don't consider myself a gamer, but growing up in the late 90s with a PC in the house, I was exposed to some pretty great games. Age of Empires is one of the few that stuck.
Due out April 19 on Steam for the PC, Age of Empires II has been re-mastered for an HD world, with updated and expanded textures and design elements. Beyond the new paint, this new game includes single player campaigns from both Age of Kings and The Conquerors expansion packs and online play via Steam's backend servers.
The game is just $17.99 on Steam's online store.