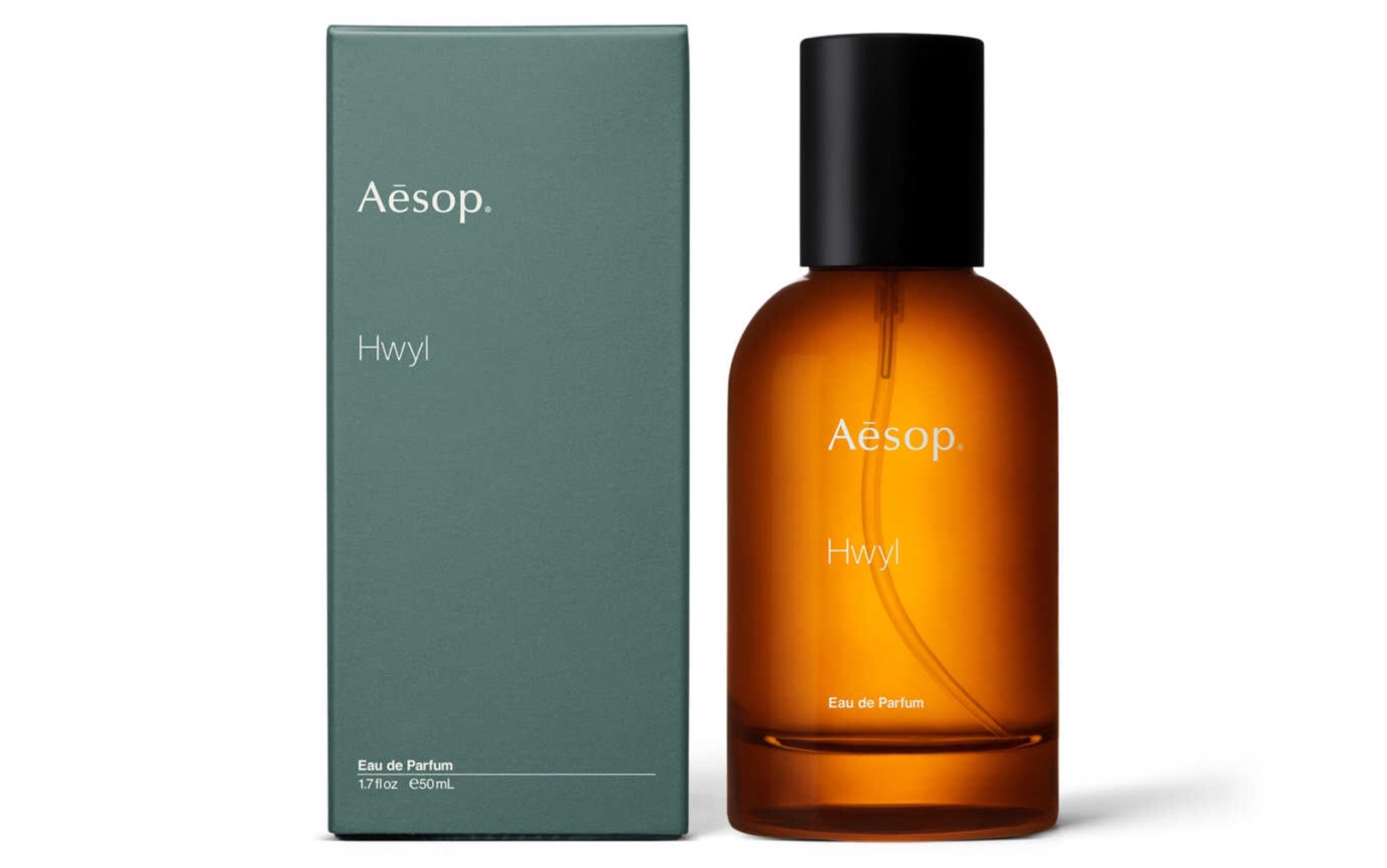 Aēsop "Hwyl" Eau de Parfum
Aēsop's Hwyl (pronounced "hoo-wil") unisex fragrance is somewhat interesting to describe. Its name comes from a Welsh word defined as "a stirring feeling of emotional motivation and energy", yet it was designed to evoke the earthy verdancy and stillness of an ancient Japanese hinoki forest. It's very woody and smoky, with rich notes of incense, moss, and spice.
I wish I could just let you smell it through the internet, but until they invent scratch-and-sniff screens, you'll have to settle for their promo video, which captures the intended vibe perfectly:
Hwyl is a pretty strong fragrance, with a single spritz being powerful enough to draw comments from people for many hours after putting it on.
Get it for $125 at Aēsop.