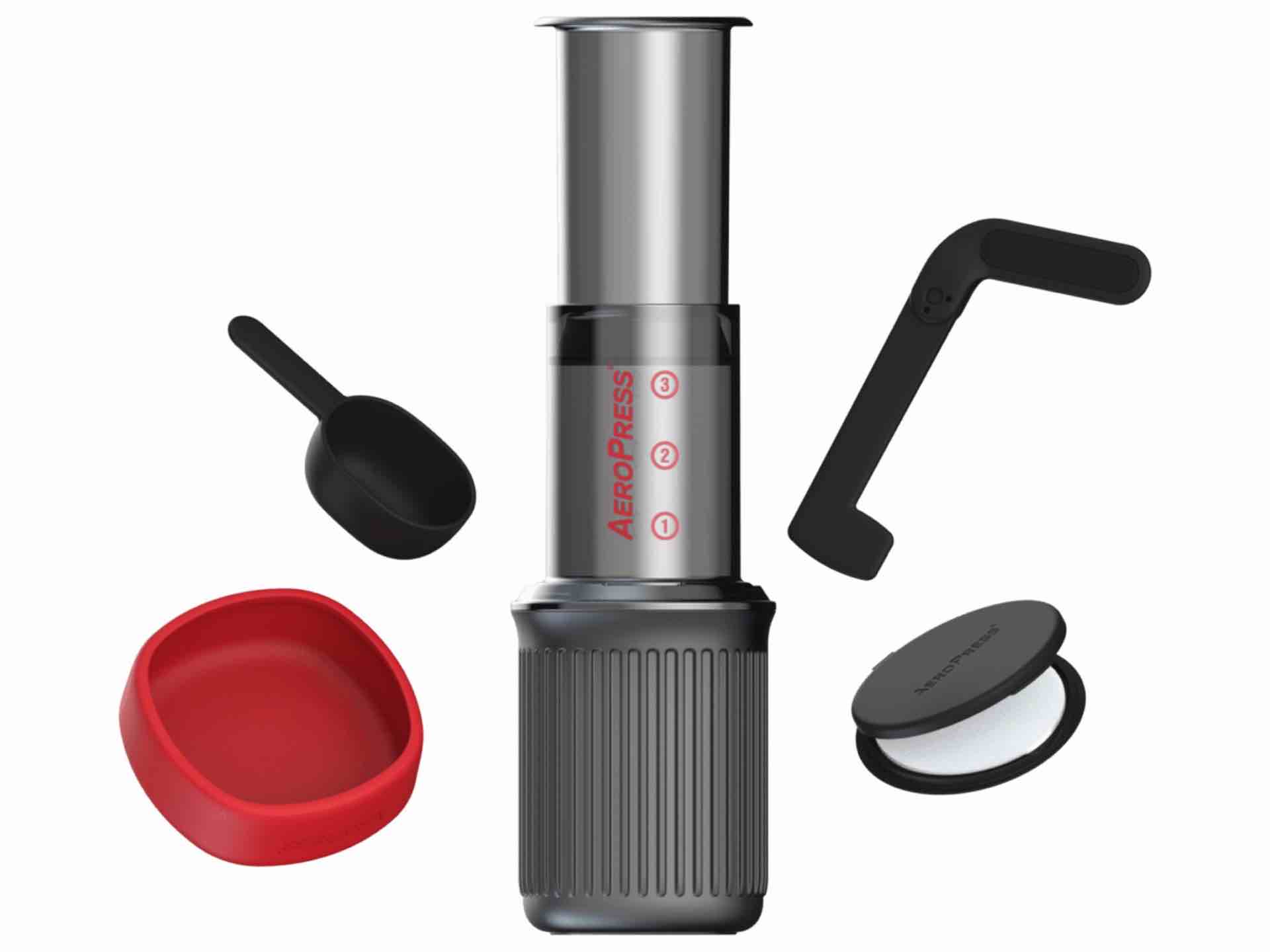 The New "AeroPress Go" Travel Coffee Maker
Alright fellow AeroPress nerds, this is it. The folks behind the mega-popular AeroPress coffee maker have finally developed a version of it that's made for traveling right out of the box: the AeroPress Go.
The AeroPress Go looks pretty similar to its predecessor, except it's a little smaller, holding only 8oz. (237 ml) of coffee versus the original 10oz. (296 ml). But more critically, it now comes with its own drinking mug (with lid) that conveniently doubles as a carrying case for the brewer and its accessories.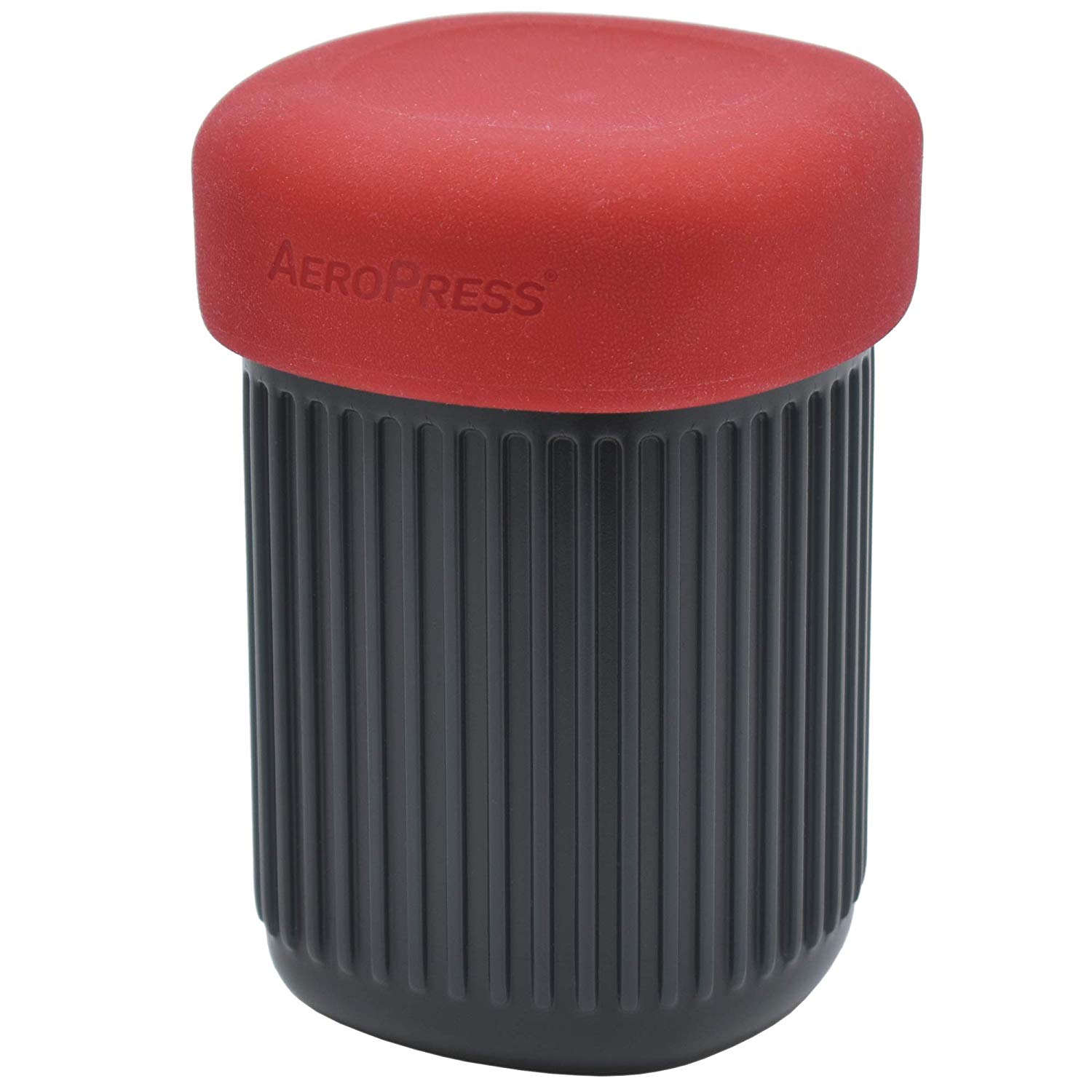 Watch the demo video to see how it works:
The mug holds 15oz./ 444 ml of coffee — enough for about two servings. It's also microwaveable. The scoop it comes with holds the same 14g of coffee grounds as the old one, but it's shaped differently so that the new folding stirrer (below, left) can nest within it for travel. The AeroPress Go also comes with 350 of the same micro-filters used by the original, twenty of which fit into the travel filter holder included with the set (below, right).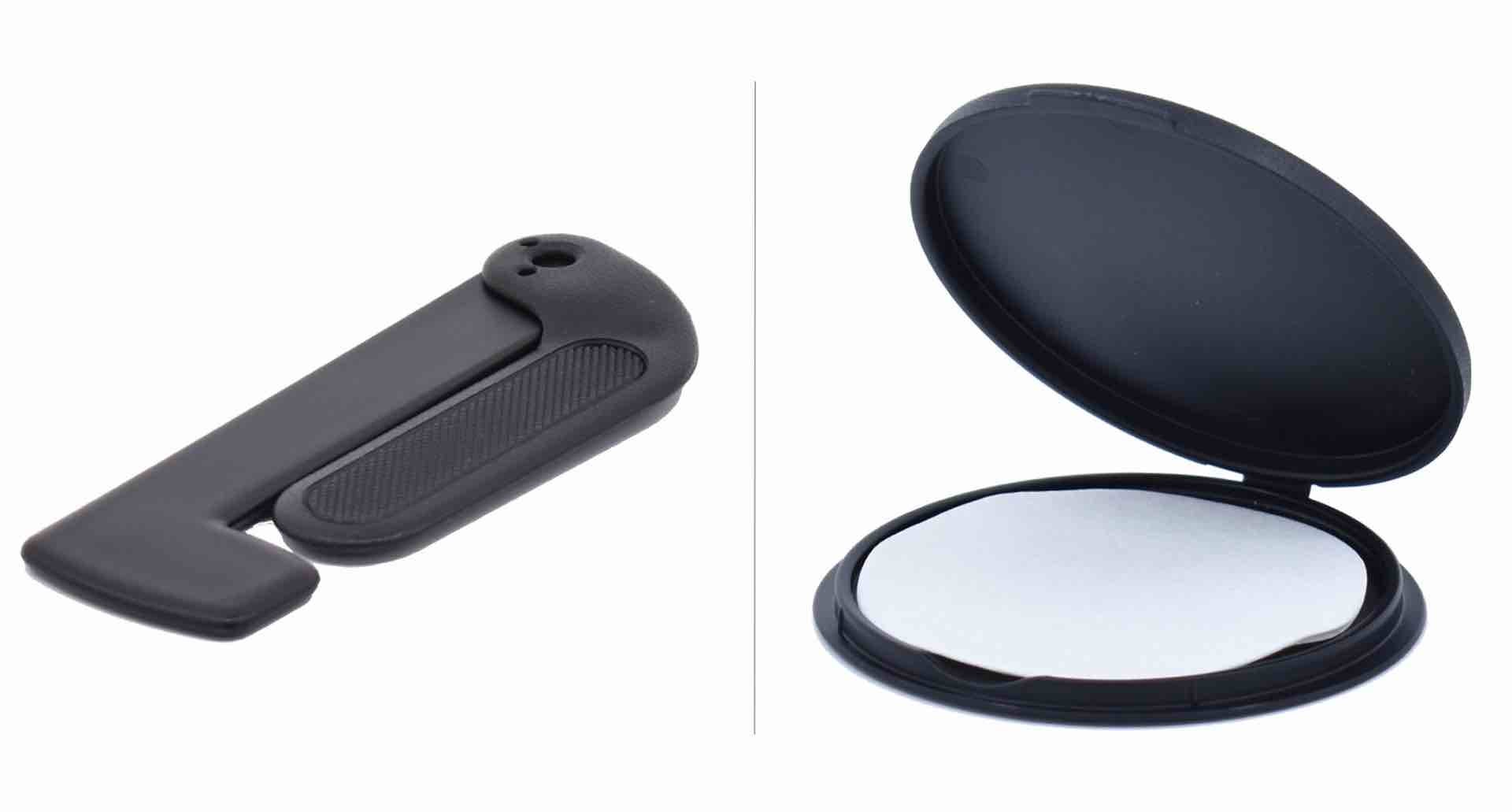 When it's all packed up together into the mug with the lid on, the entire kit weighs only 11.4 ounces (323 grams) and fits easily into a bag. If you wanna see the differences between the original AeroPress and the Go, I've got the handy chart right here:
I feel like this is a perfect occasion for watching one of my favorite videos to this day:
The AeroPress Go is $32 on Amazon, which is right around the same price of the old one. Happy travel brewing ☕️🛫