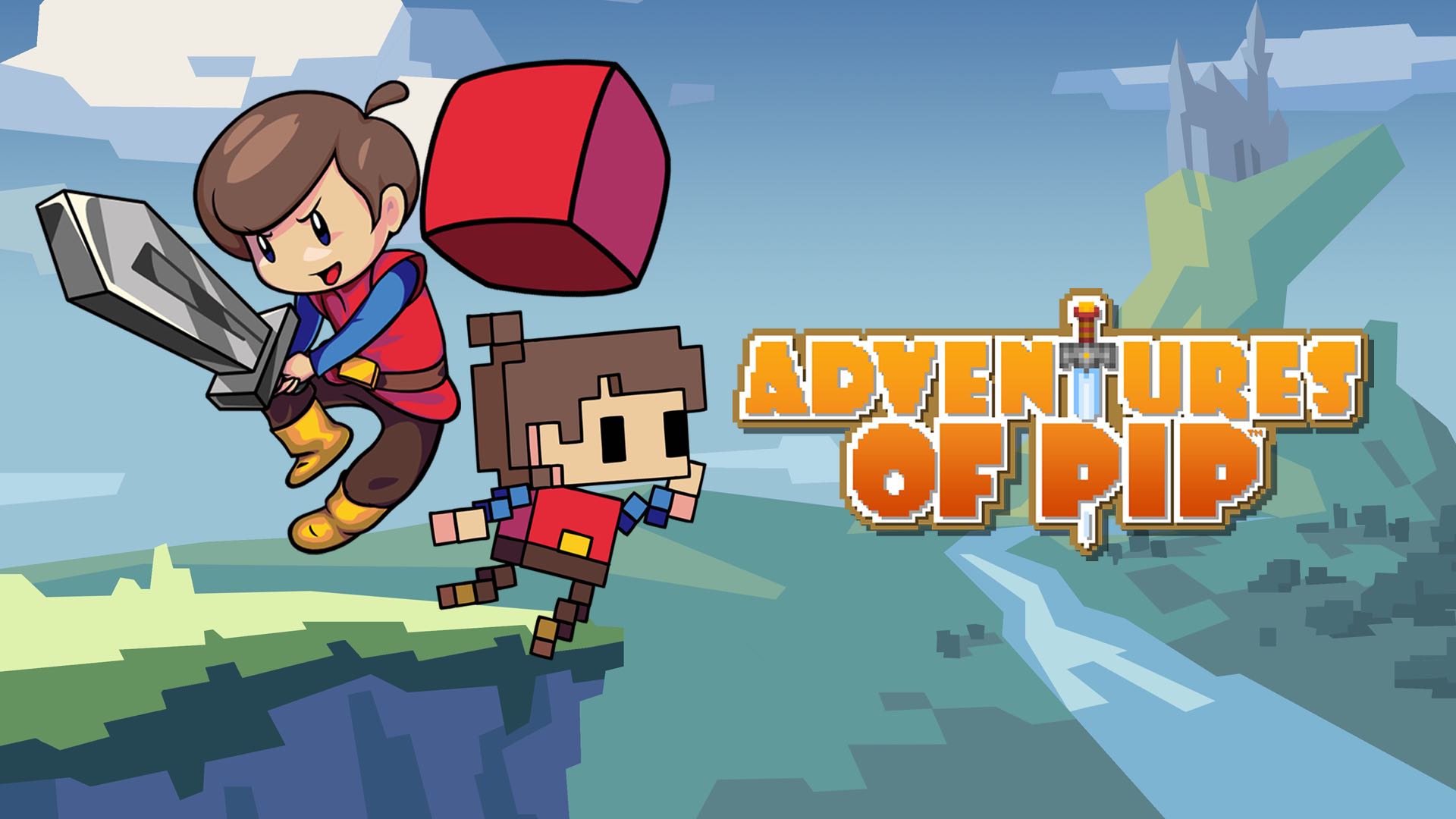 'Adventures of Pip' for iOS
Adventures of Pip is a game that was ported to iPhone and iPad back in July 2015, but it wasn't until it was recently chosen as the App Store's Game of the Day that it came across my radar. Better late than never, because this retro-inspired adventure platformer is a joy to play and has just enough nostalgia for a 32yo guy like me who's been gaming since the NES days.
You play as Pip, a single red pixel living in a 32-bit kingdom. One day, the nefarious Queen DeRezzia comes along and kidnaps the princess, and it's up to you to — well, you know the drill. This is where the main gameplay mechanic comes into the picture: Pip has the ability to defeat enemies and evolve from that pixel into 8- and 16-bit forms. Each form has its uses:
Pixel: Can jump and float down slowly, as well as fit into small places.
8-bit: You gain wall-jumping, a slight speed boost, and the ability to punch enemies.
16-bit: This is you at your most powerful, with a sword to attack with and enough strength to move heavy objects, but you lose wall-jumping.
Once you've unlocked those forms, you can switch between them at will to solve puzzles and defeat bosses in various ways. It's a lot of fun and the story keeps you engaged enough to keep coming back for hours of gameplay. It also works with external controllers so you can get the full console-style gaming experience on the go.
Get Adventures of Pip for $6 on the iOS App Store.