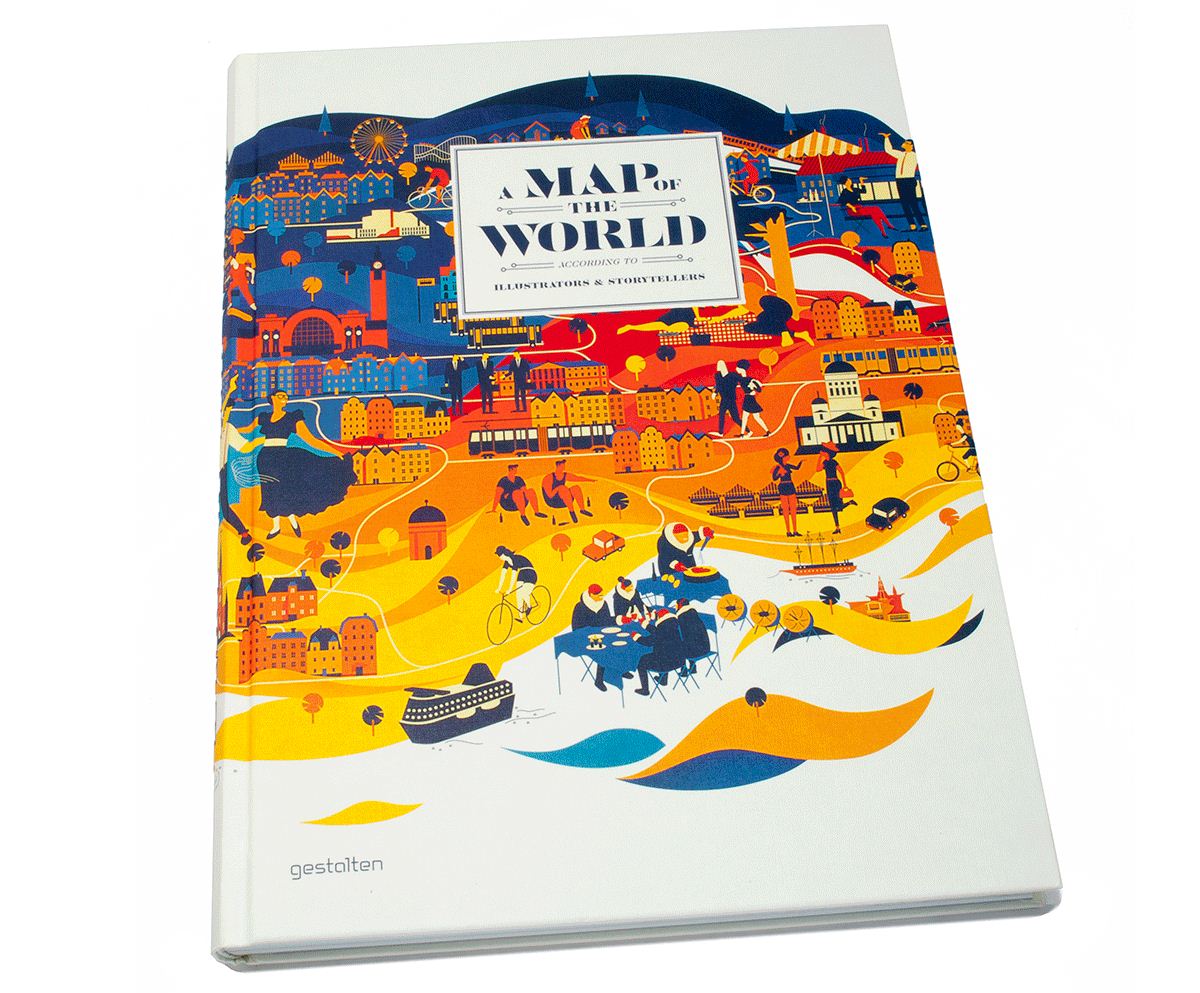 A Map of the World: The World According to Illustrators and Storytellers
If you like maps, this is the book for you. A Map of the World collects the cartographic designs of designers, illustrators, and mapmakers from all around the world. Some are surprisingly detailed and accurate, while others are of the 'artistic interpretation' variety. This is the kind of book you can get lost in for days, taking in all of its whimsical details and beautiful artwork (more of which can be viewed here).
Pick it up for $44 on Amazon.