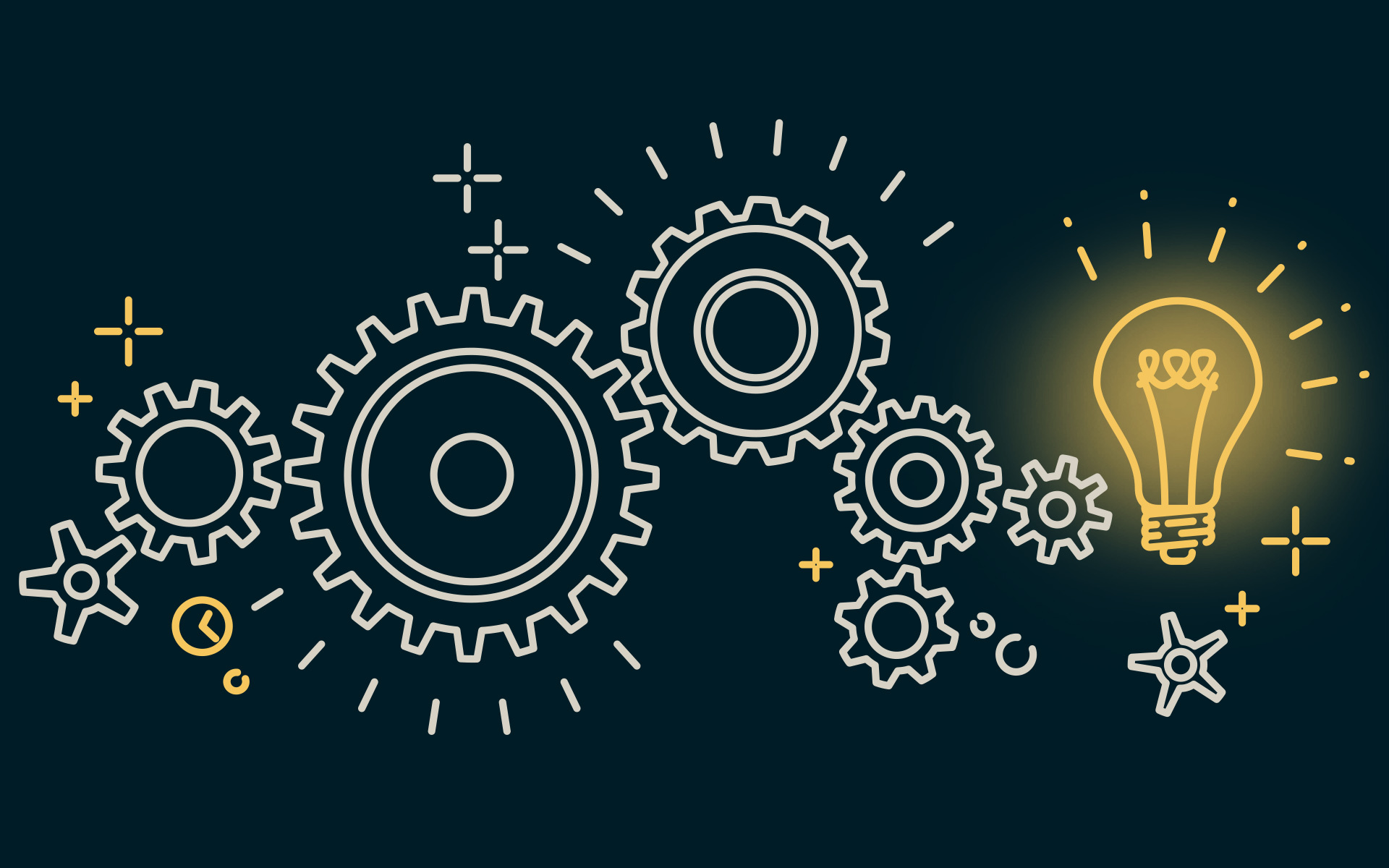 A Guide to Business Process Management (Sponsor)
Business process management (BPM) is a way to improve processes in an organizational context. The discipline entails a systematic approach to improving a company's workflow. BPM also increases efficiency, reduces error and limits miscommunication.
Business process management is a competency area for business analysts. Business analysts typically facilitate these types of projects, given their knowledge of BPM methodology and related skill sets.
Southeastern University's online Bachelor of Business Administration: Business Analysis Major builds on the degree's core and focuses on information systems, data analysis and project management. Graduates are prepared for roles as business analysts. Also, they receive all the required content areas and required hours of study to sit for the following industry certifications:
Microsoft Office Excel Basic and Advanced
International Institute of Business Analysis (IIBA) Level I
Project Management Institute Body of Knowledge (PMBOK) for Certified Associate in Project Management (CAPM)
* * *
Our thanks to Southeastern University for sponsoring the site this week! Sponsorship by The Syndicate.