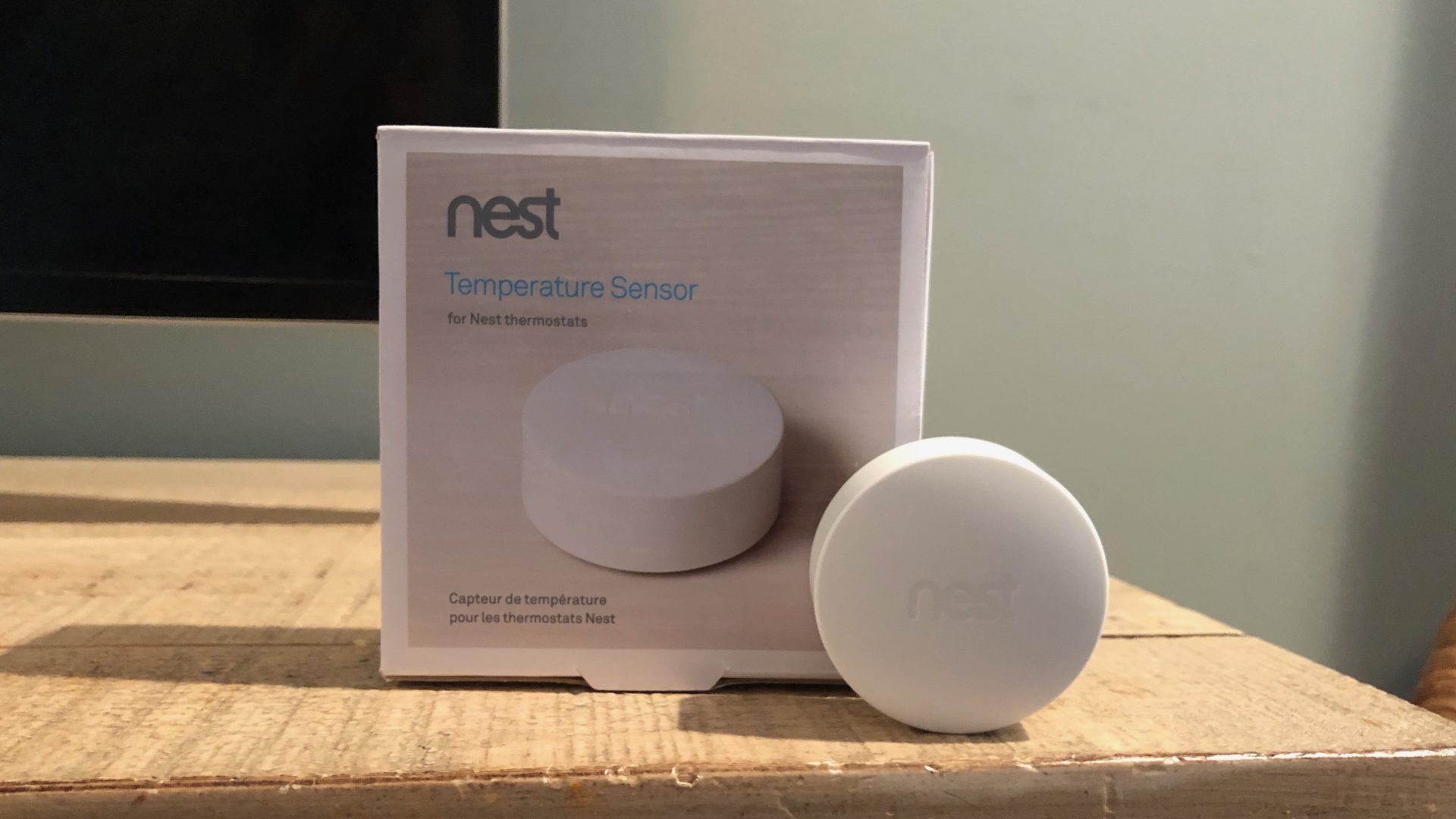 A Deeper Look at The Nest Temperature Sensor
I've been a Nest customer since 2014 when I moved into my new house. I had a second generation model installed by my HVAC company, and I have been using it ever since. At some point, I added a 2nd Nest for our upstairs unit. Unfortunately, about 16 months ago, it stopped working. Since then, I've had a cheap Honeywell thermostat installed. I had always planned on upgrading to an Ecobee 4th generation in the future for one reason: remote temperate sensors. Although I preferred Nest's overall look (and I had one already), the temperature sensor would help me better heat and cool one of my bedrooms upstairs. It's at the very end of the HVAC run, so it stays the hottest in the summer and the coldest in the winter.
Before I got around to purchasing one, Nest released its own temperature sensor. I waited for a good deal on a thermostat and purchased both of them.
First of all, it's 100% wireless (battery powered). You can place it anywhere. Nest includes a mounting screw, but I put it on a shelf in one of our bedrooms. The sensor is tiny. It's about the size of three quarters. Setup is an absolute breeze. You pop the battery cover off and scan the QR code using the Nest app. As long as it's within range of the thermostat, that is all you need to do.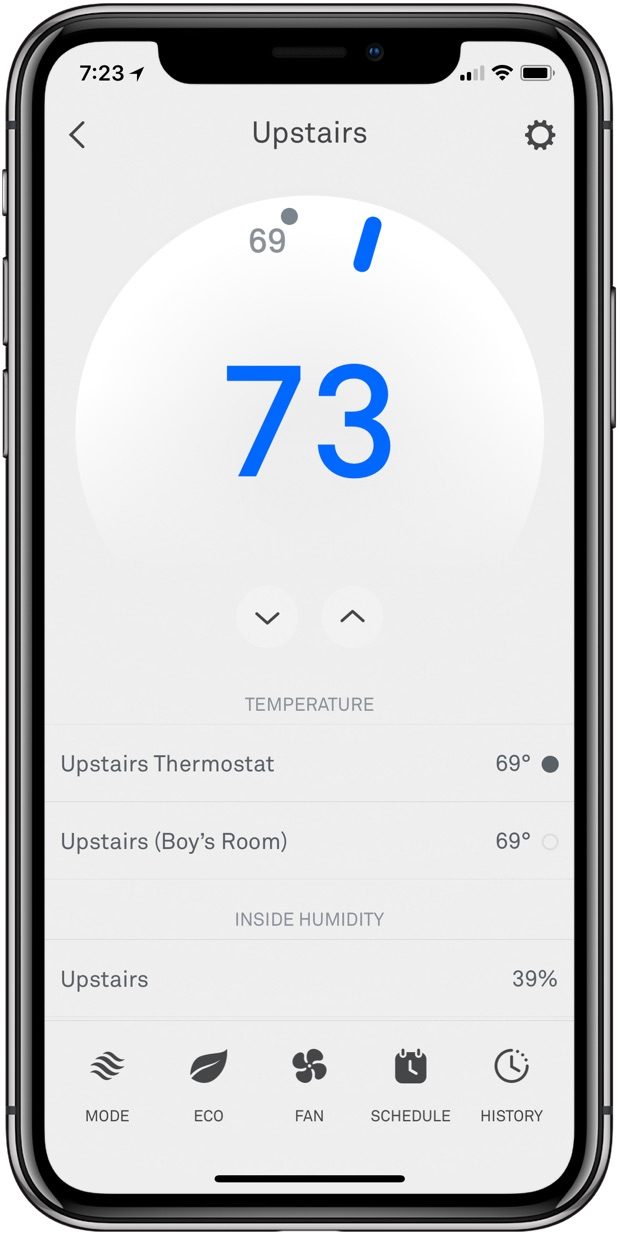 Once it's installed, you can easily swap back and forth between the internal sensor (in the thermostat) or the external sensor.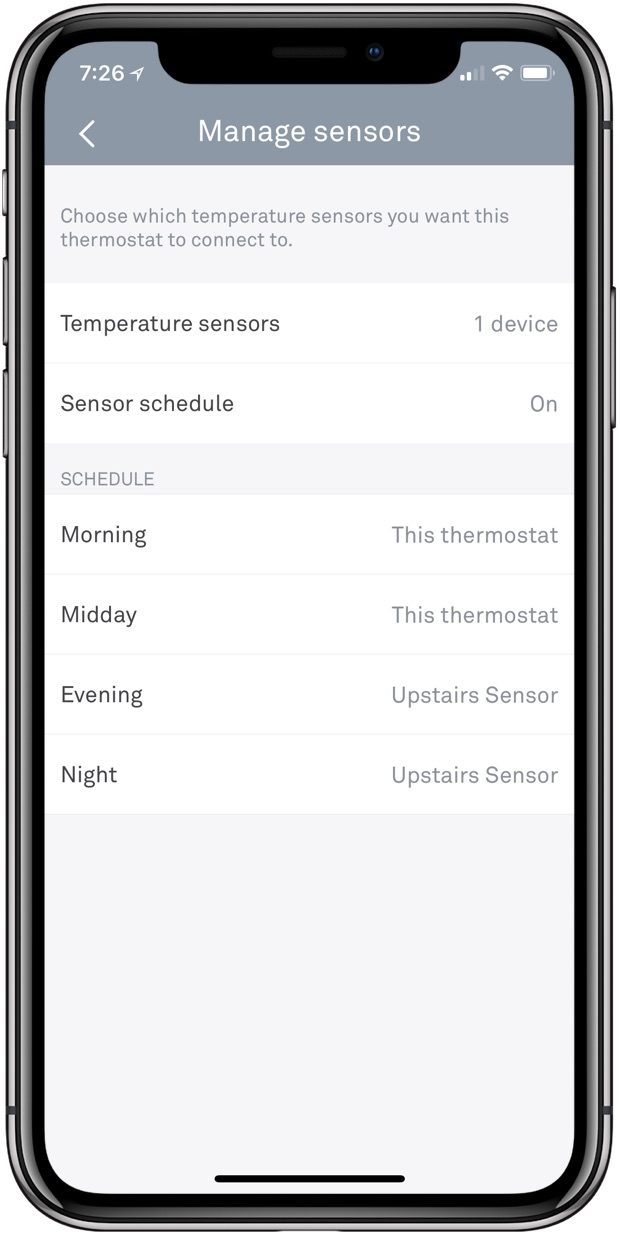 My favorite feature of the temperature sensor is how you can auto-schedule it. During the day, I'm not as concerned with the disparity between the main unit and my boy's bedroom. It's only at night that I want the bedroom to be the priority. I was worried before I bought it that it would be an either/or situation, but Nest has this figured out. If you go to Manage Sensors, you can choose the time of the day you want each sensor to be the priority. I've got the external sensor as the priority only at night.
At only $39, I highly recommend adding on an external sensor. You'll need either the 3rd generation Nest or Nest E.