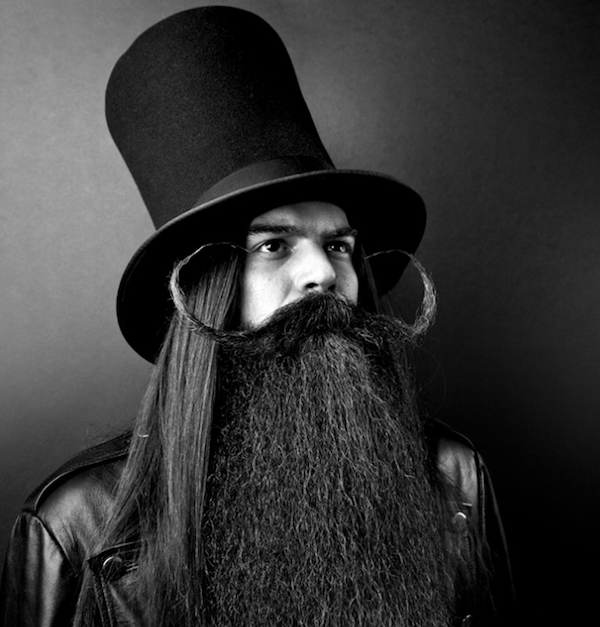 A Book of Beards
With the second week of No Shave November underway, we though you could you use a little encouragement.
The Book of Beards is a $45 showing off 86 beards on 125 pages with 18 written contributions.
The man on the cover of the book is fighting testicular cancer without health insurance, so the proceeds of the book are going to him to help pay his increasing medical bills. Additional proceeds from the book go to fund the Leukemia and Lymphoma Society.
That's as awesome as the beards themselves.