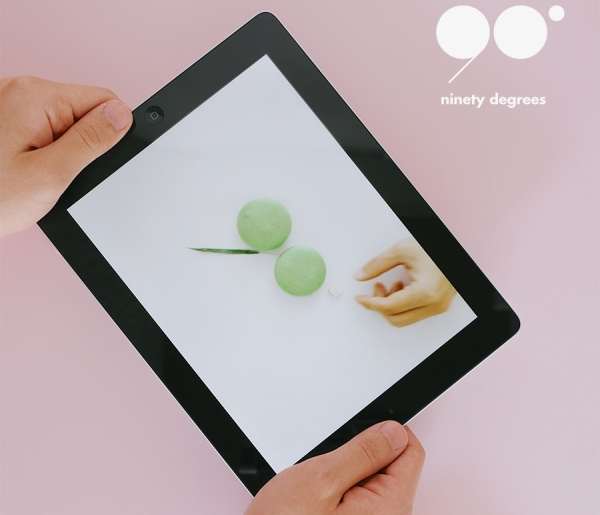 90 Degrees
I'm a big fan of Andrew Kim's blog, Minimally Minimal (you may know him from his awesome rebranding concept for Microsoft). He's a product designer who not only showcases his own work, but also likes to post reviews of all kinds of products, always with a focus on minimalism, function, and beauty. Every review is chock full of beautiful photography, where his talent for knolling is on full display.
And what is knolling, you might ask? The simple definition, as provided by Wikipedia: "The process of arranging like objects in parallel or 90 degree angles as a method of organization." Andrew will teach you all about it in his iPad iBook, 90 Degrees, which is the first book on the subject, and an interactive one at that.
I would describe it in more detail, but it's probably better if you just head over to his site to read more and watch the lovely promo video he put together. Once you're convinced, head over to the iBooks Store on your iPad and get it for only $2. If you have any sliver of an organizational freak within yourself like I do, I promise you'll love it.