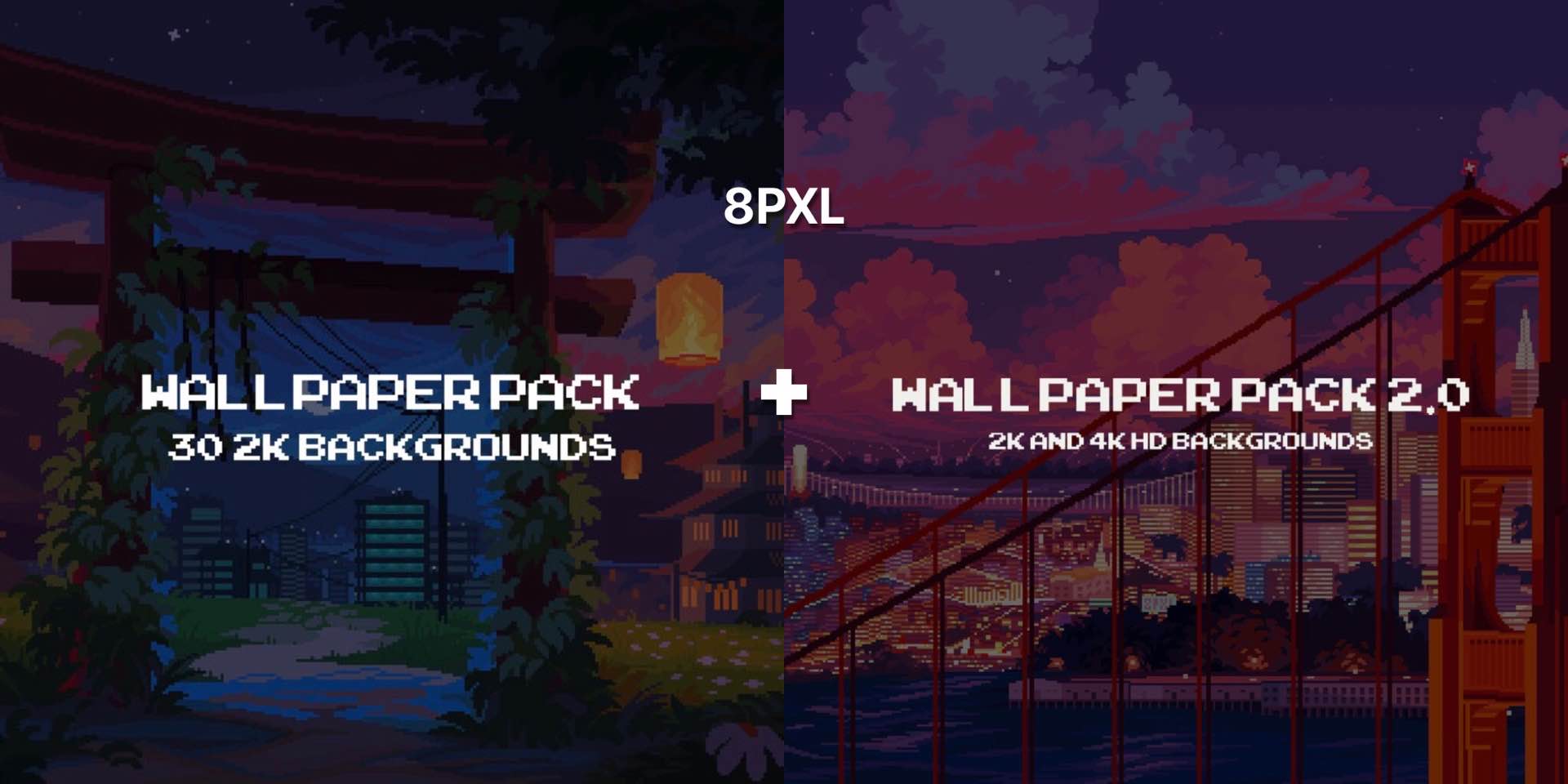 "8pxl" HD Pixel Art Wallpaper Packs (Desktop & Mobile)
I'm a bit of a sucker for high-quality pixel art, especially if it's got a calming, Studio Ghibli-esque atmosphere. These high-definition landscape/cityscape wallpaper packs by an artist who goes only by the name of Jubilee — though often uses social media handles like "8pxl", "16pxl", and "softwaring" — have exactly the right kind of vibe.
There are two packs available:
Pack 1.0 includes 14 desktop backgrounds, 16 phone backgrounds, and two ultrawide/header backgrounds, each of which comes in 2K–4K resolutions. (Pay your choice of $17, $20, or $25)
Pack 2.0 includes 10 desktop backgrounds and 17 phone backgrounds, also in 2K–4K resolutions. (Pay your choice of $15, $18, or $21)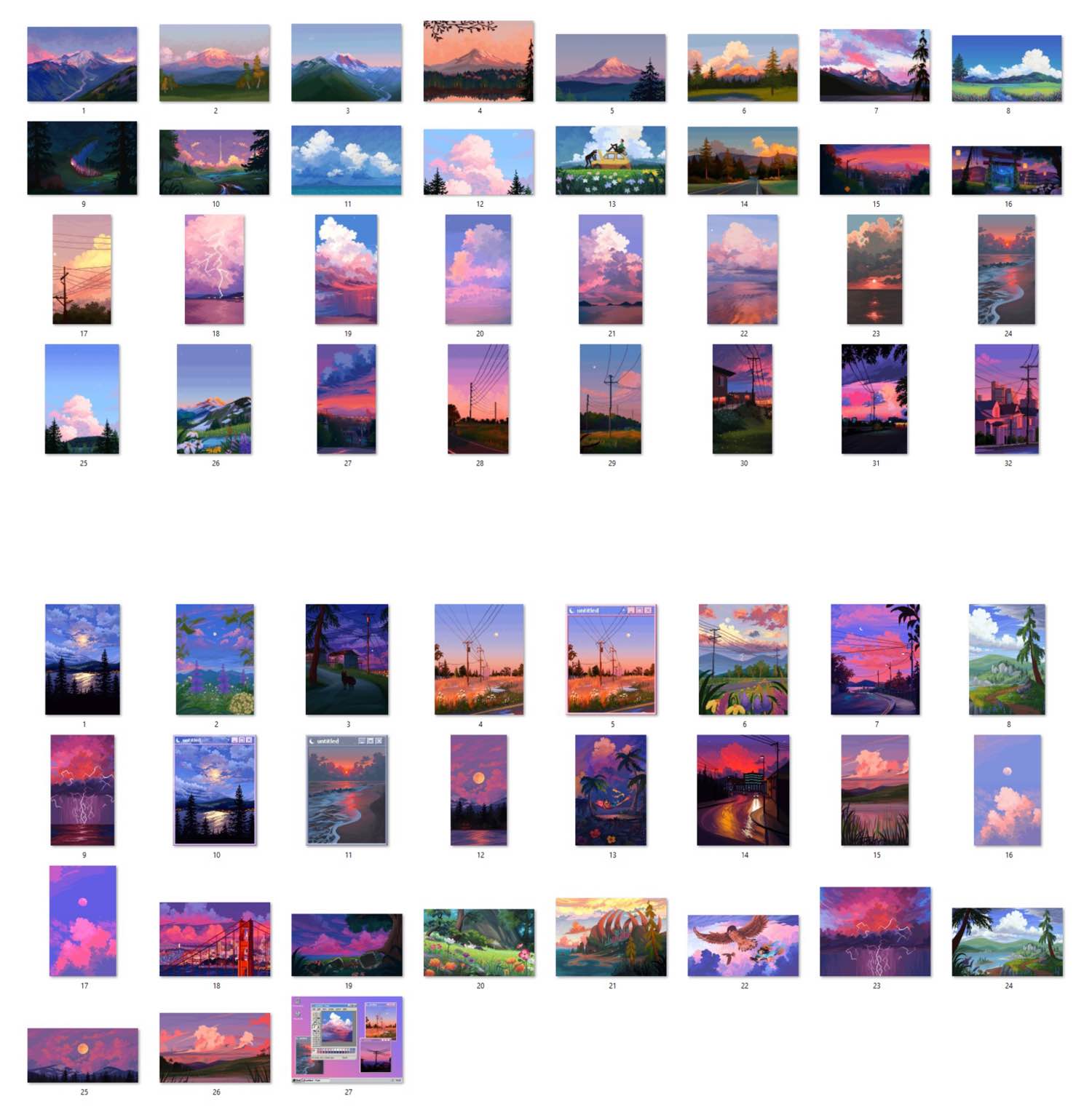 There's so much detail in these images that you'd almost forget they're pixelated until you look more closely. The color combinations are ace too.
Anyway, go check out both packs, support a great artist, and enjoy! 👾