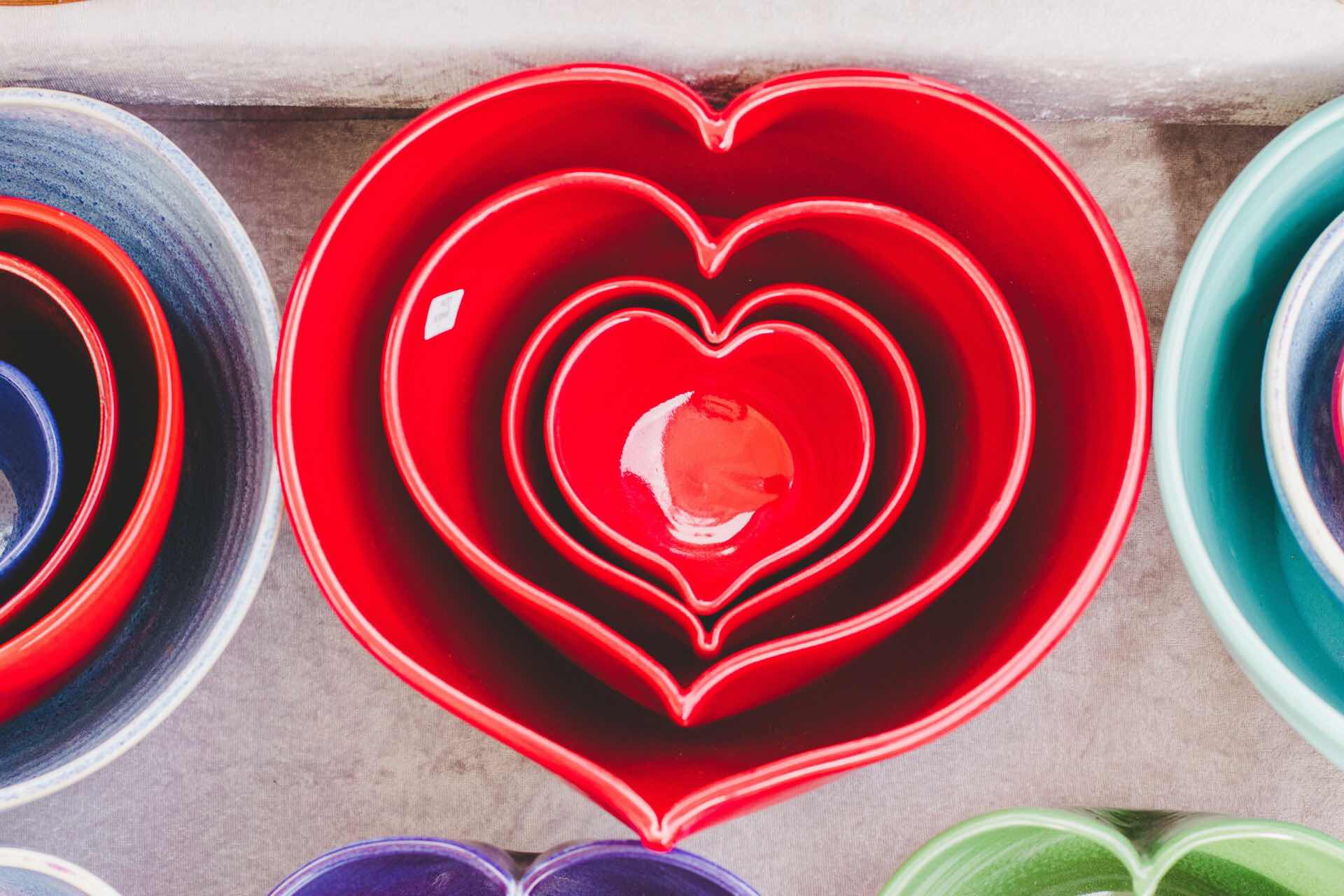 6 Eco-Friendly Essentials for Your Kitchen
We've all been guilty of wasting too much in our everyday lives, especially when it comes to food. The way the grocery industry is set up practically encourages it, with single-use disposables galore that make it difficult to make good choices.
It doesn't have to be this way. You can keep more waste out of our landfills through the use of reusable items like the ones we're about to list for you.
After reading this guide, be sure to also check out our eco-friendly EDC roundup.
* * *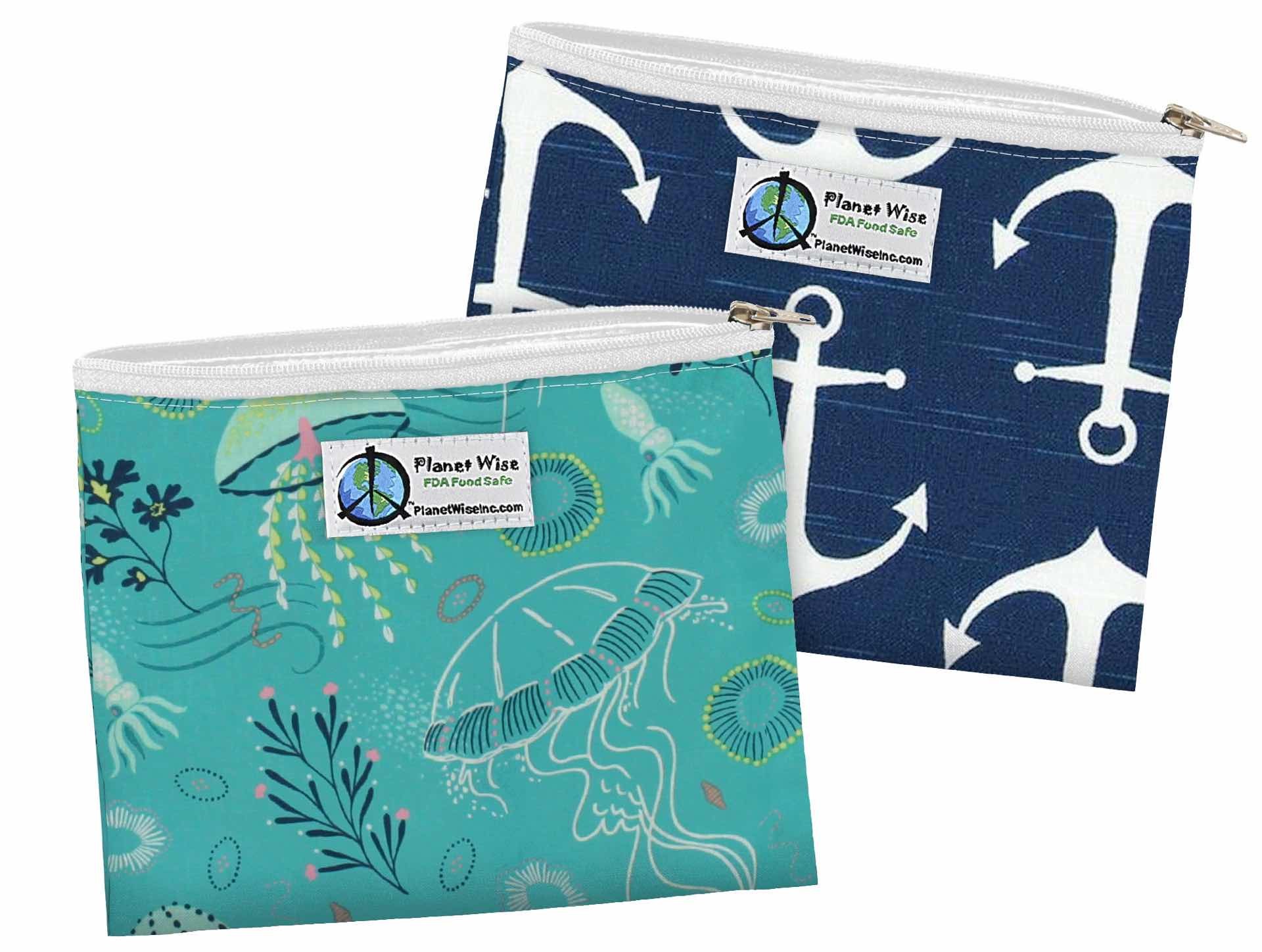 ($13 per two-pack)
Without having done thorough research on the subject, our feeling is that plastic baggies have got to be one of the biggest sources of everyday waste in most households. It's just so easy to fall into the trap — whenever you need to keep some food fresh, grab a baggie out of the box and boom. When you don't need it anymore, you just throw it out.
But think about how all that plastic adds up, and how it won't degrade in landfills for literally hundreds of years.
Succumb to that weakness no more by switching to Planet Wise's reusable sandwich bags. They have food-safe EVA linings, they're machine-washable, and the seams are waterproof to keep the food fresh while preventing leaks. Great for day/field trips, picnics, family outings, you name it. They've even got a bunch of colors/patterns to choose from, ranging from plain-jane to snazzy.
They've also got reusable quart-size and gallon-size bags for larger food storage jobs.
---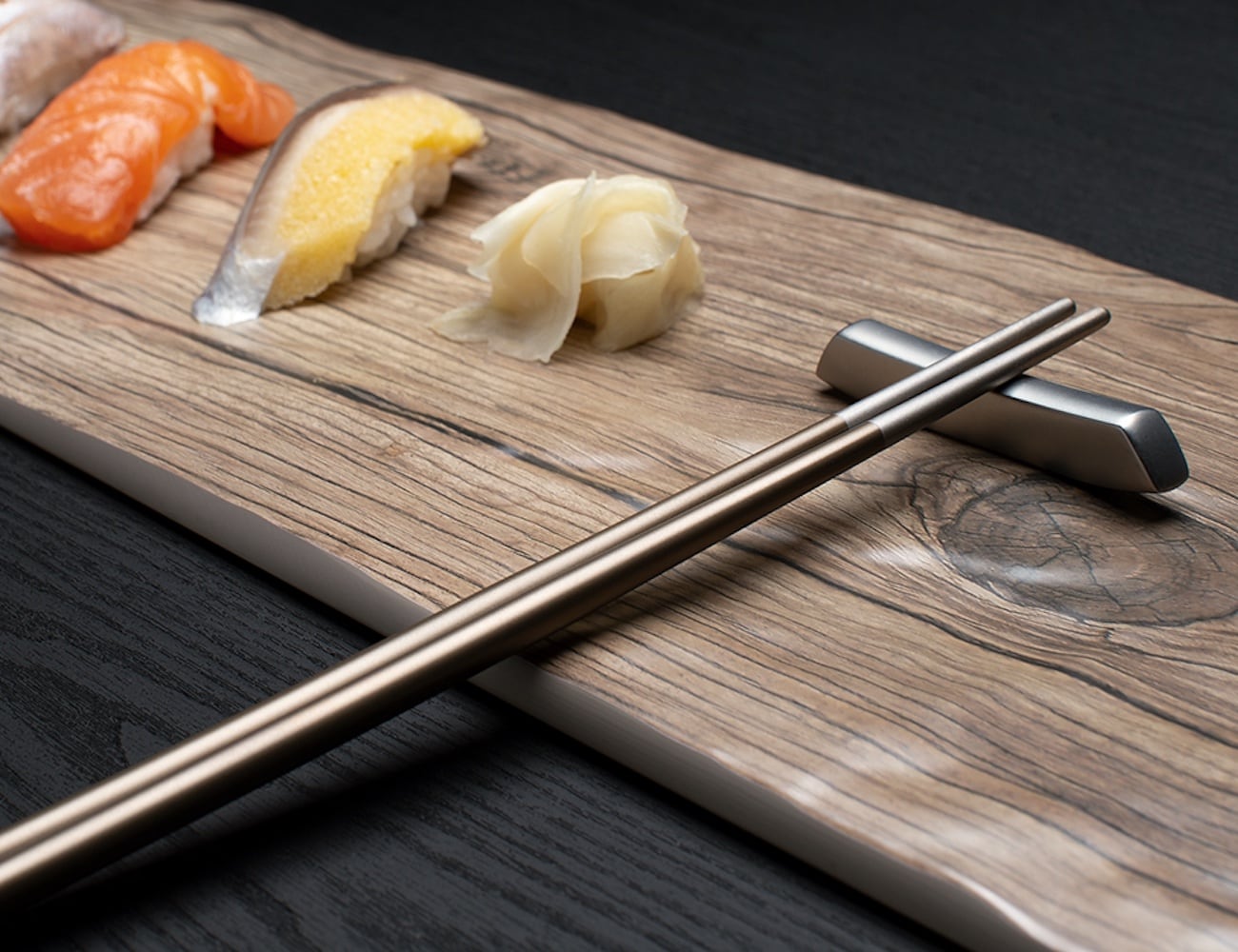 ($24 per pair; various color choices)
If you often find yourself using those awfully wasteful disposable chopsticks at restaurants, you should pick up a set of sleek and durable chopsticks made from aerospace-grade titanium. They'll last pretty much forever and are easy to clean and care for, and you can stop throwing chopsticks away when you eat out.
They originally launched on Kickstarter and are currently ramping up to sell to the public. In fact, their online storefront just opened 13 hours ago as of this writing.
---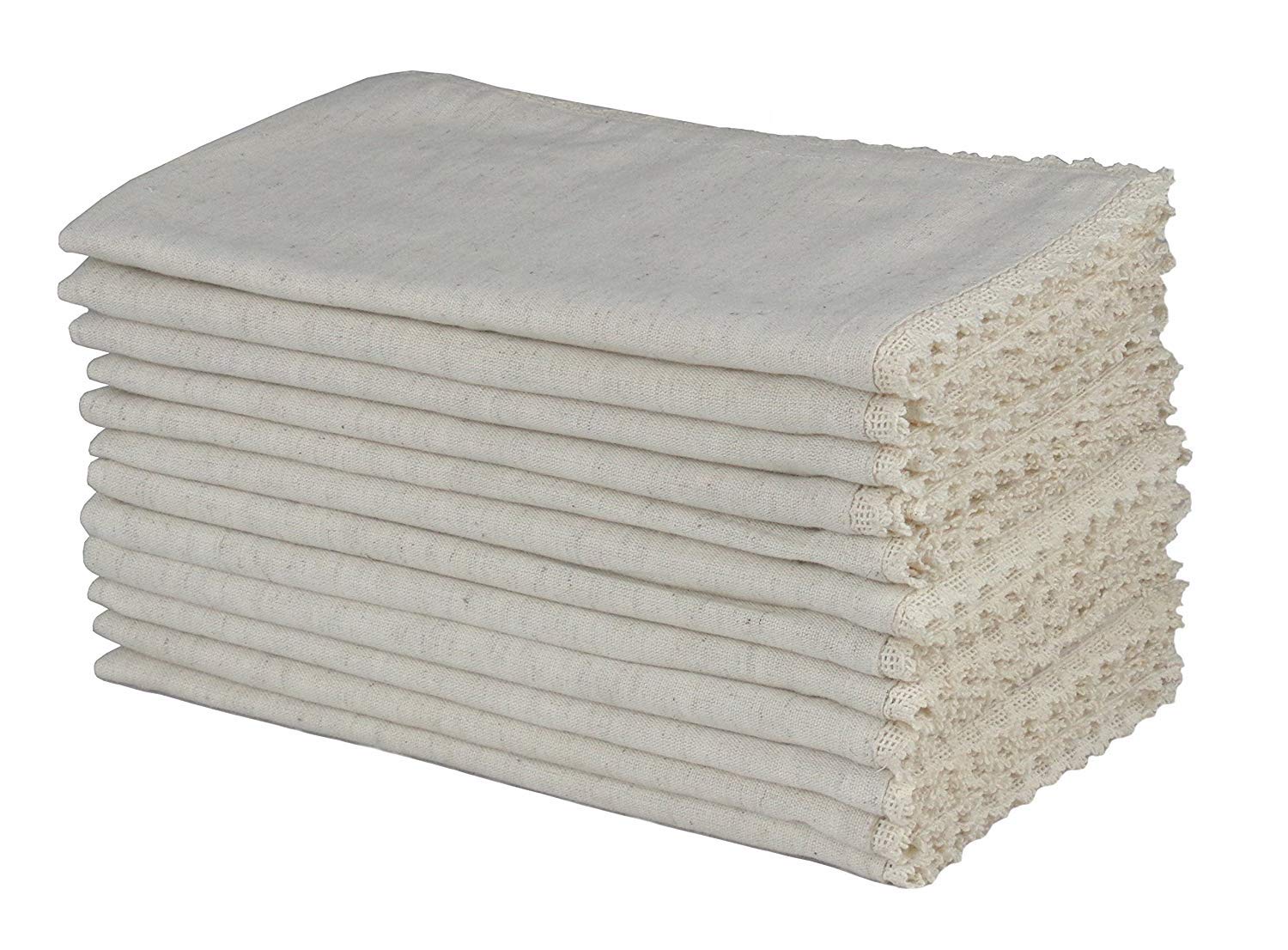 ($20 for pack of 12)
On top of being more eco-friendly than single-use paper towels, these quality 20″ x 20″ cloth napkins are soft, absorbent, and dry quickly. They're also more budget-friendly in the long run, since you don't have to keep buying new ones — simply wash and reuse them alongside the rest of your laundry rather than throwing them away after every meal.
---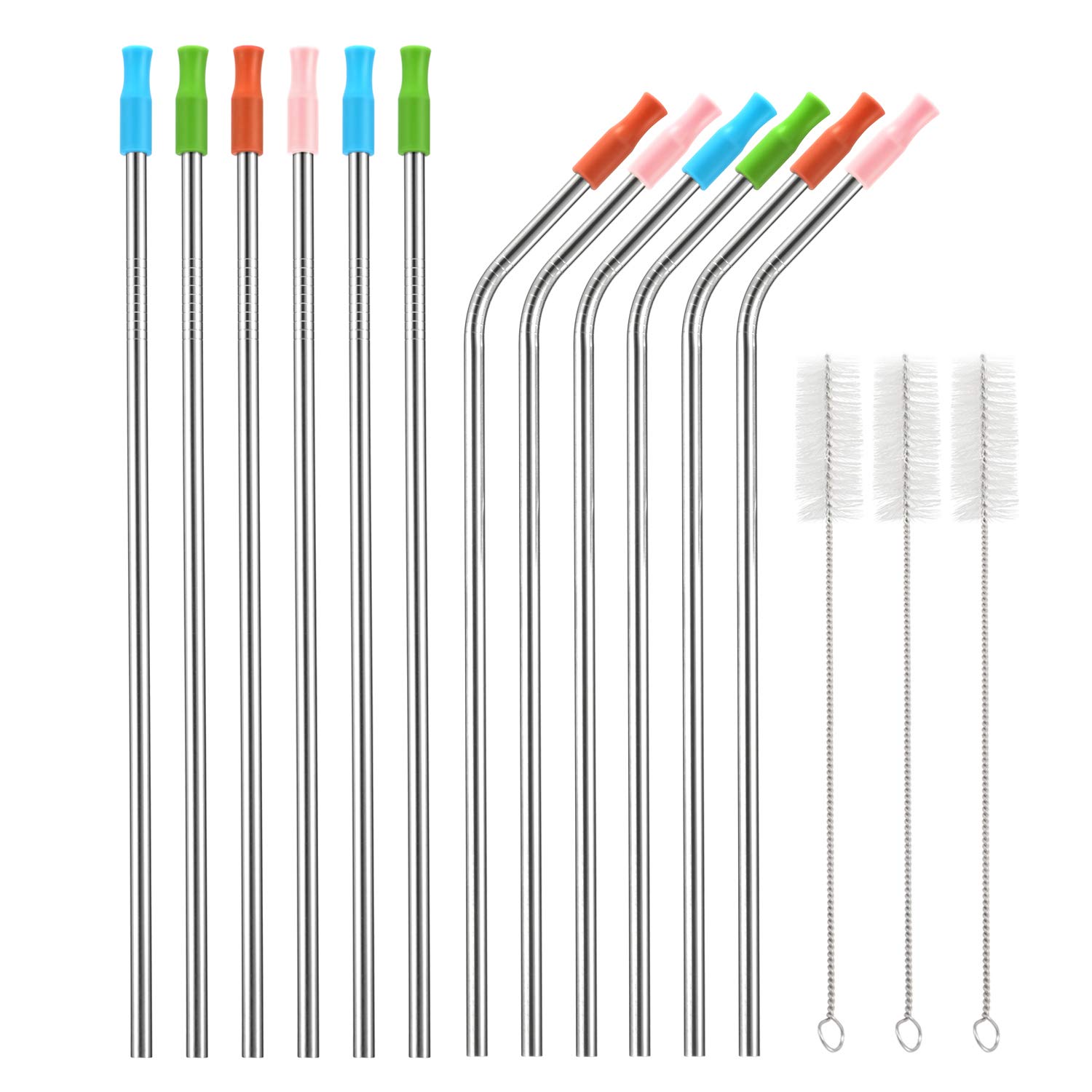 ($11 for a pack of 12 straws)
Plastic straws have drawn a lot of ire in the past year or so. Whether or not they're actually the biggest contributor to oceanic waste, it wouldn't hurt to cut back on your usage by switching to reusable stainless steel straws.
This particular set is designed to work with large stainless steel tumblers like the Yeti Rambler (20 oz. / 30 oz.) — which itself is great for both travel and office work, not to mention having filled at your favorite coffee shop — but you can use them any way you like, provided the container is large enough.
The set includes 6 straight straws and 6 bent straws — all of which are 10.5″ long — plus two handy cleaning brushes and a bunch of colorful silicone tips for a more comfortable drinking experience.
---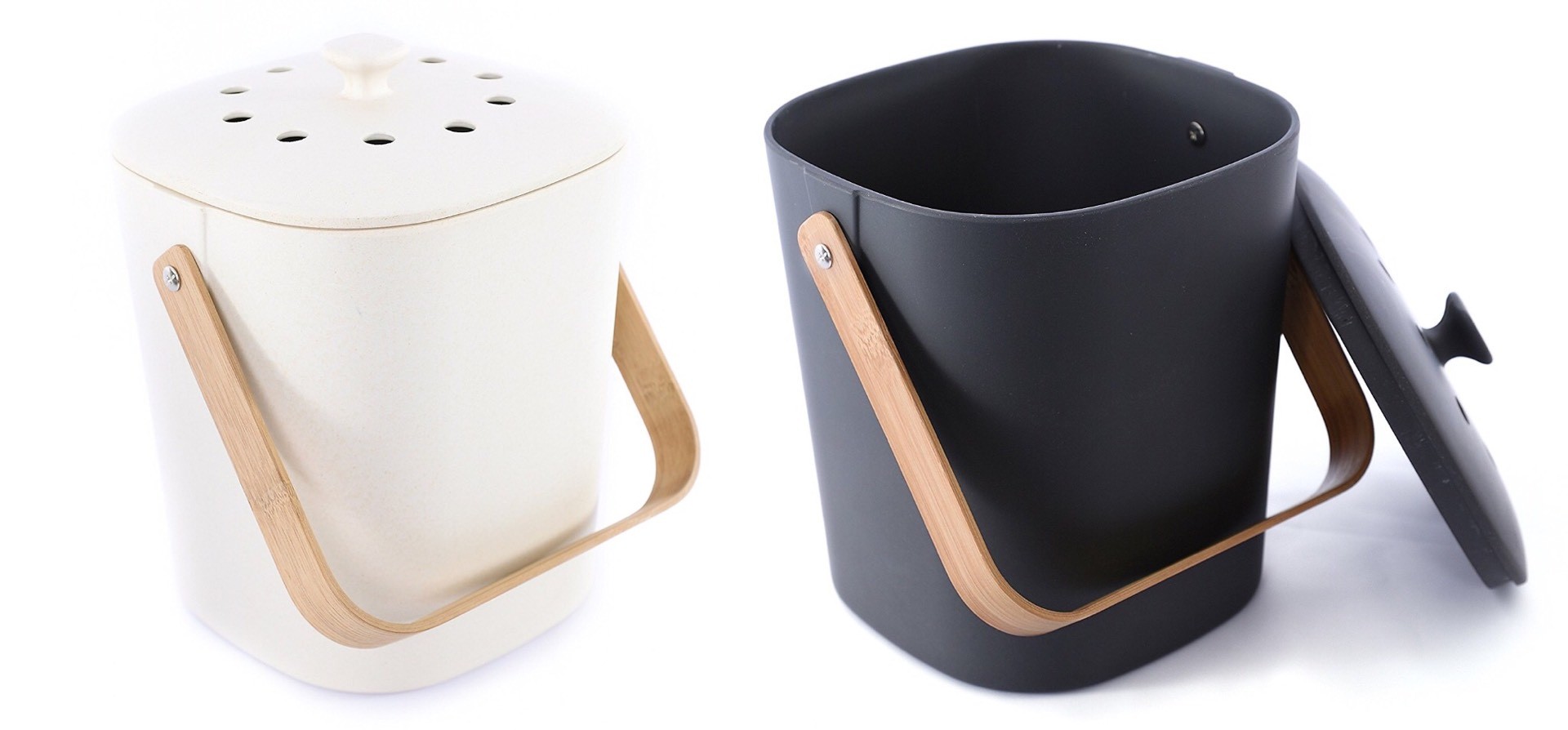 ($39 — available in natural and graphite)
According to the EPA, ~30% of the waste we throw away is made up of food scraps and yard waste. Once that stuff's in the landfill, it ends up releasing methane into the atmosphere, which we drastically need to cut down on. Luckily, it's pretty easy to do your part at home by starting a compost pile, which can later be used for gardening (either by you or someone else).
If you're low on space and/or live in the city, the Bamboozle composting bin isn't a bad way to go. It's small enough (~1¼ gallon) to keep on a countertop or under a counter, and it's made from durable, biodegradable, and dishwasher-safe bamboo fiber that was ground into a fine powder before being molded into bin form, with a wooden handle added for easy transport.
The lid's activated carbon filter — two of which are included — does a great job keeping the scent of whatever's going on inside the bin under wraps, so you can keep it in your kitchen without fear of weird smells.
---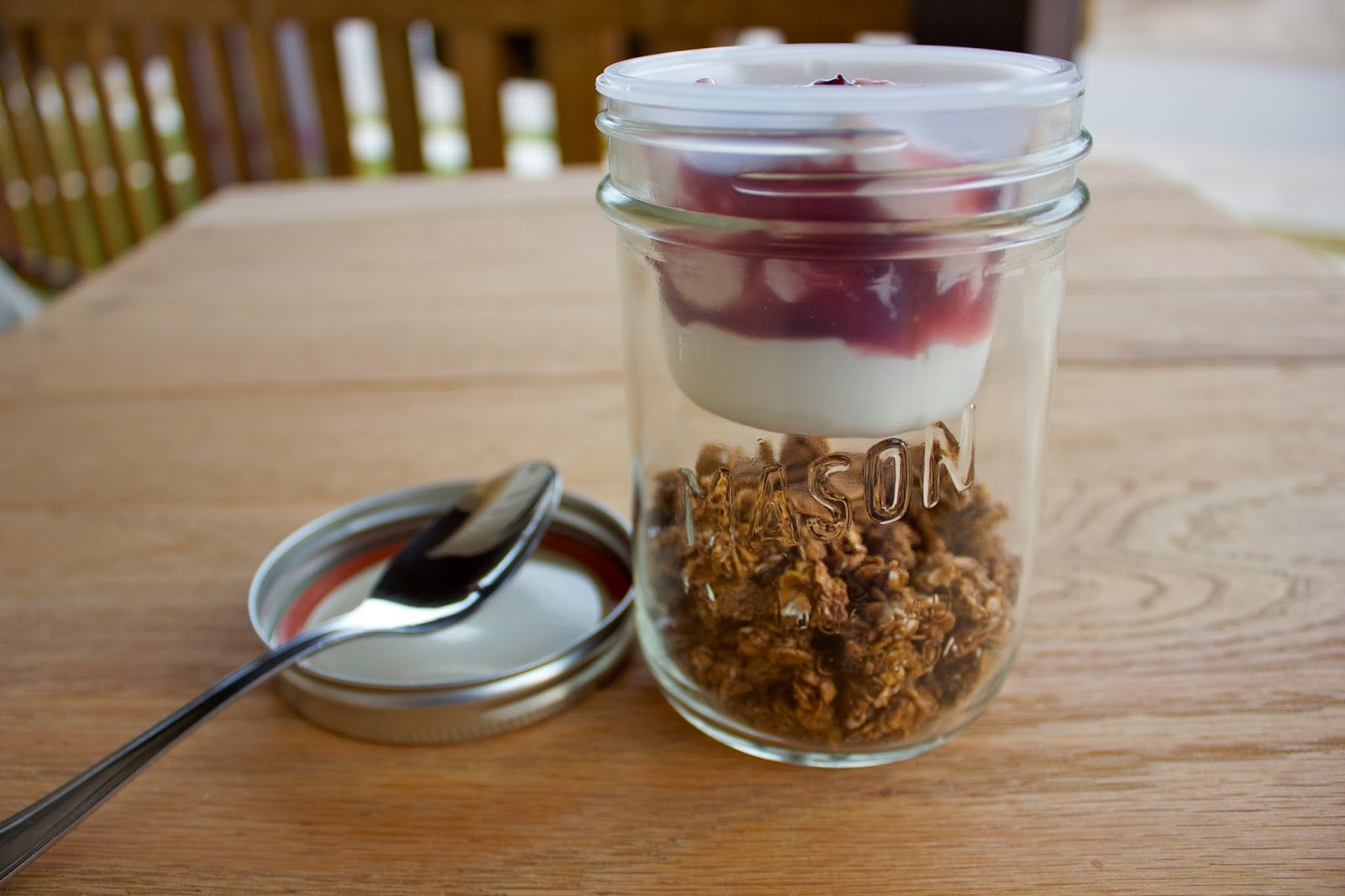 ($15)
Inspired by Japan's bento boxes, the BNTO is a small BPA- and phthalate-free plastic cup — made from 100% recycled materials! — that you insert into the top of a wide-mouth canning jar, splitting it into two compartments to create the ultimate eco-friendly lunchbox.
It's great for keeping certain foods separated until you're ready to eat: salads and dressing, veggies and dip, chips and salsa, granola and yogurt…the list goes on. We would add "cereal and milk" to the mix, but as one reviewer noted back in 2013, your milage may vary when it comes to liquids.