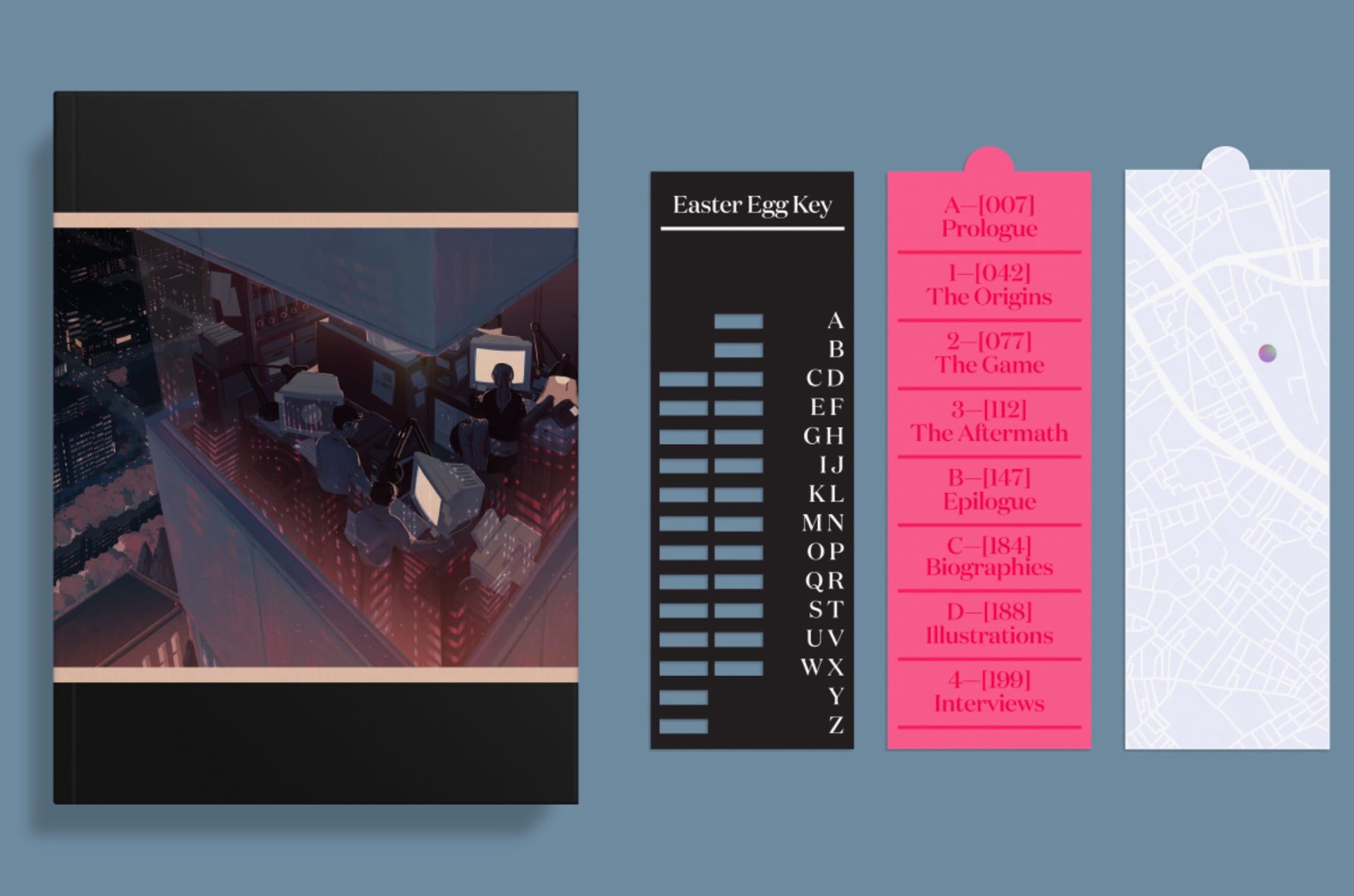 500 Years Later: An Oral History of Final Fantasy VII [Kickstarter]
I've previously mentioned my history with and affection for the classic PlayStation game, Final Fantasy VII. However, Matt Leone went way above and beyond my level of nerdom with his 27,000-word oral history of the game, which was published on Polygon in January 2017 after two years of research and tracking-down of the people who were there:
For many on the team, though, FF7 stands out as not only a successful game, but a standout moment in their careers, a rare case of resources matching ambition at a turning point in the game industry.
Since the article's publication, Leone and co. have decided to expand the thing and turn it into a high-quality hardcover book, which they're taking to Kickstarter to have funded. It's called 500 Years Later: An Oral History of Final Fantasy VII, and with 24 days to go as of this writing (November 15th, 2017) they've already surpassed their funding goal.
In addition to the original Polygon feature, the book will contain:
Specially commissioned illustrations by Kyoto-based digital artist "Sparrows"
8 new standalone interviews
A foreword by series creator Hironobu Sakaguchi
3 custom, heavyweight bookmarks (all pictured in the hero image above)
This is a really cool project for nostalgic FF7 fans like myself. If you feel the same, go back the project at the £25 (~$33 USD) level or higher to receive a copy of your own.