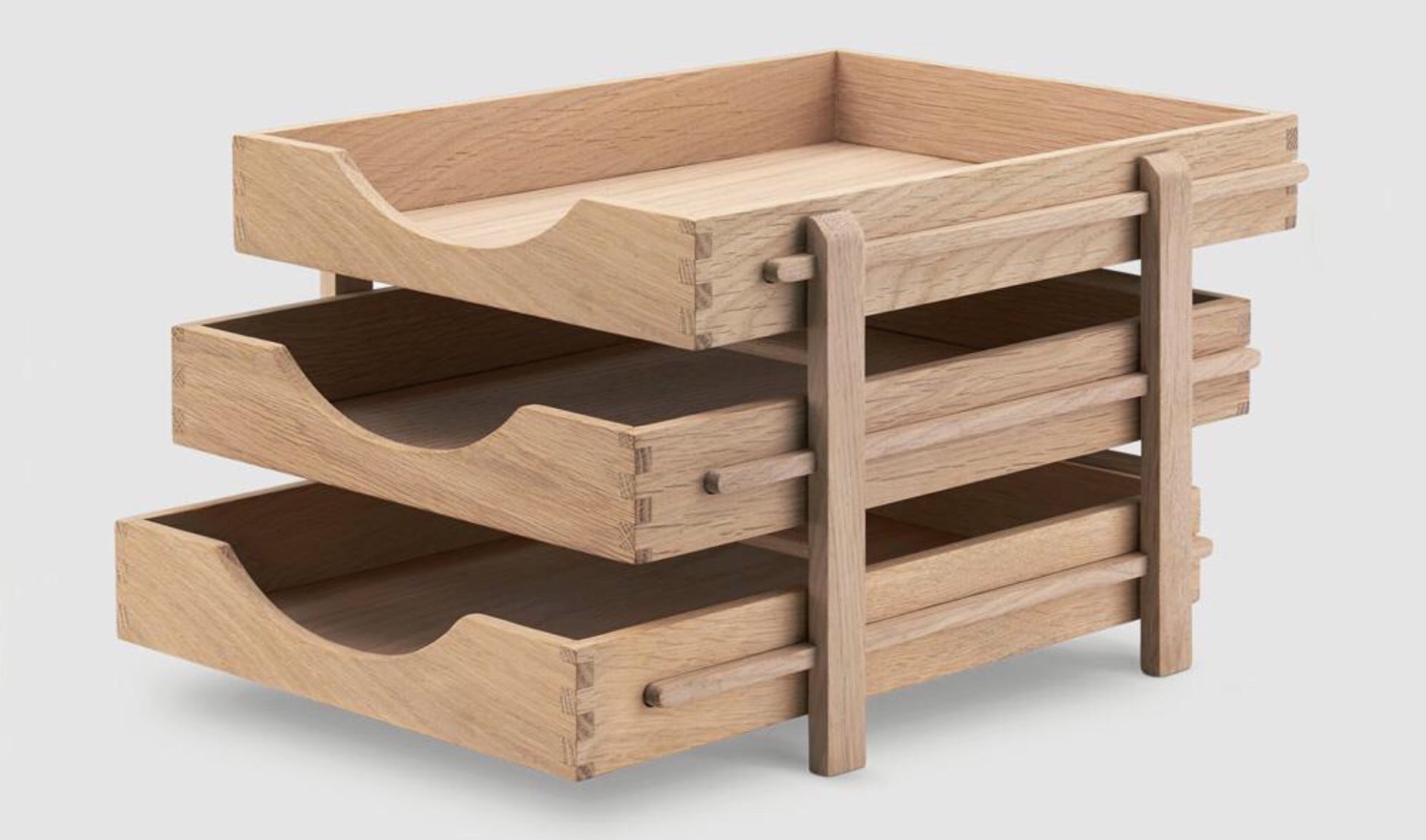 3-Tier Oak Desk Tray by Present & Correct
Present & Correct's 3-tier oak desk tray is exactly what its name describes, and it will look awesome on your desk. The three sliding storage tiers are made in Denmark using beautiful, unfinished oak wood. Keep your paperwork, office supplies, stationery, and whatever else you like neatly organized and well presented.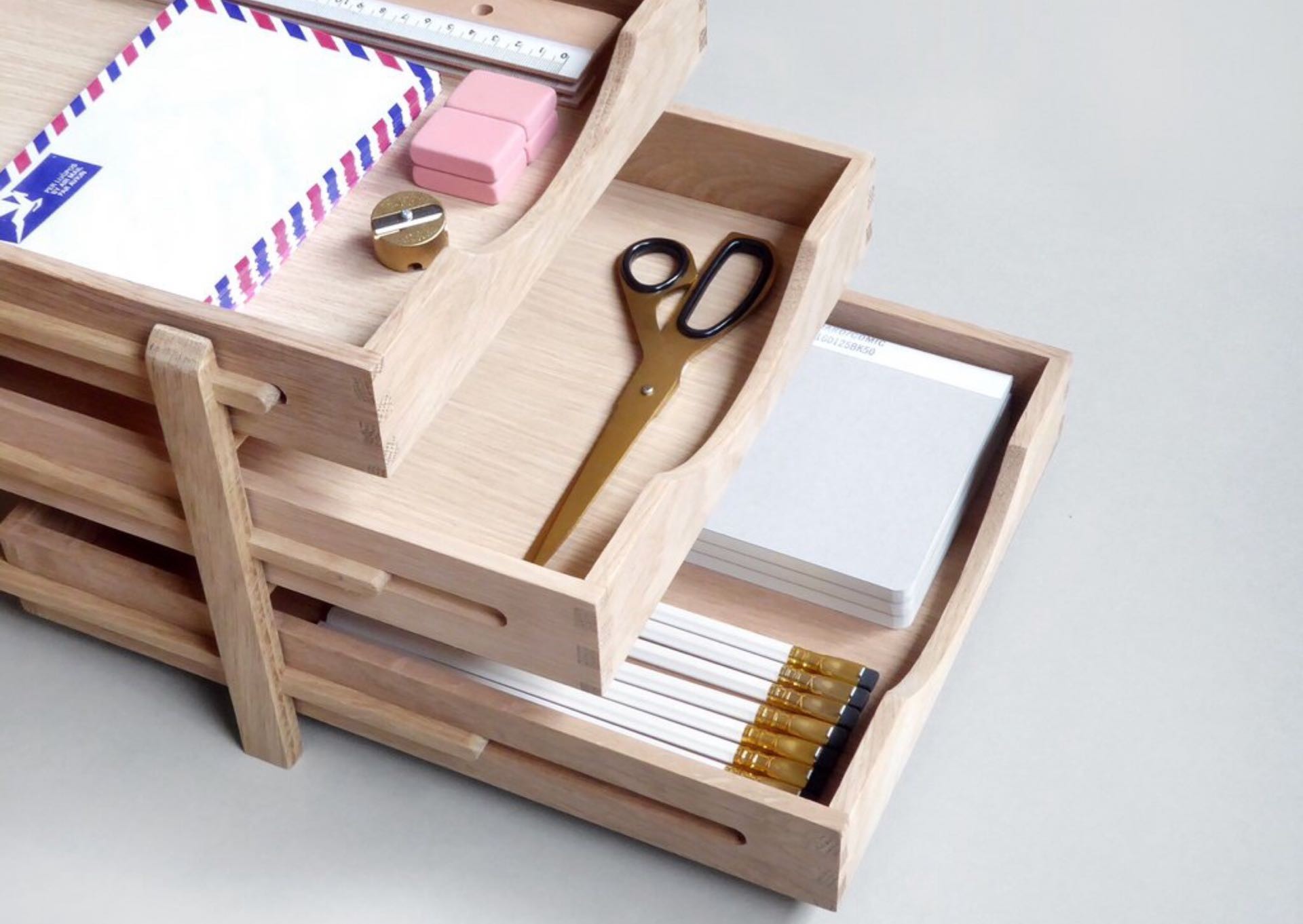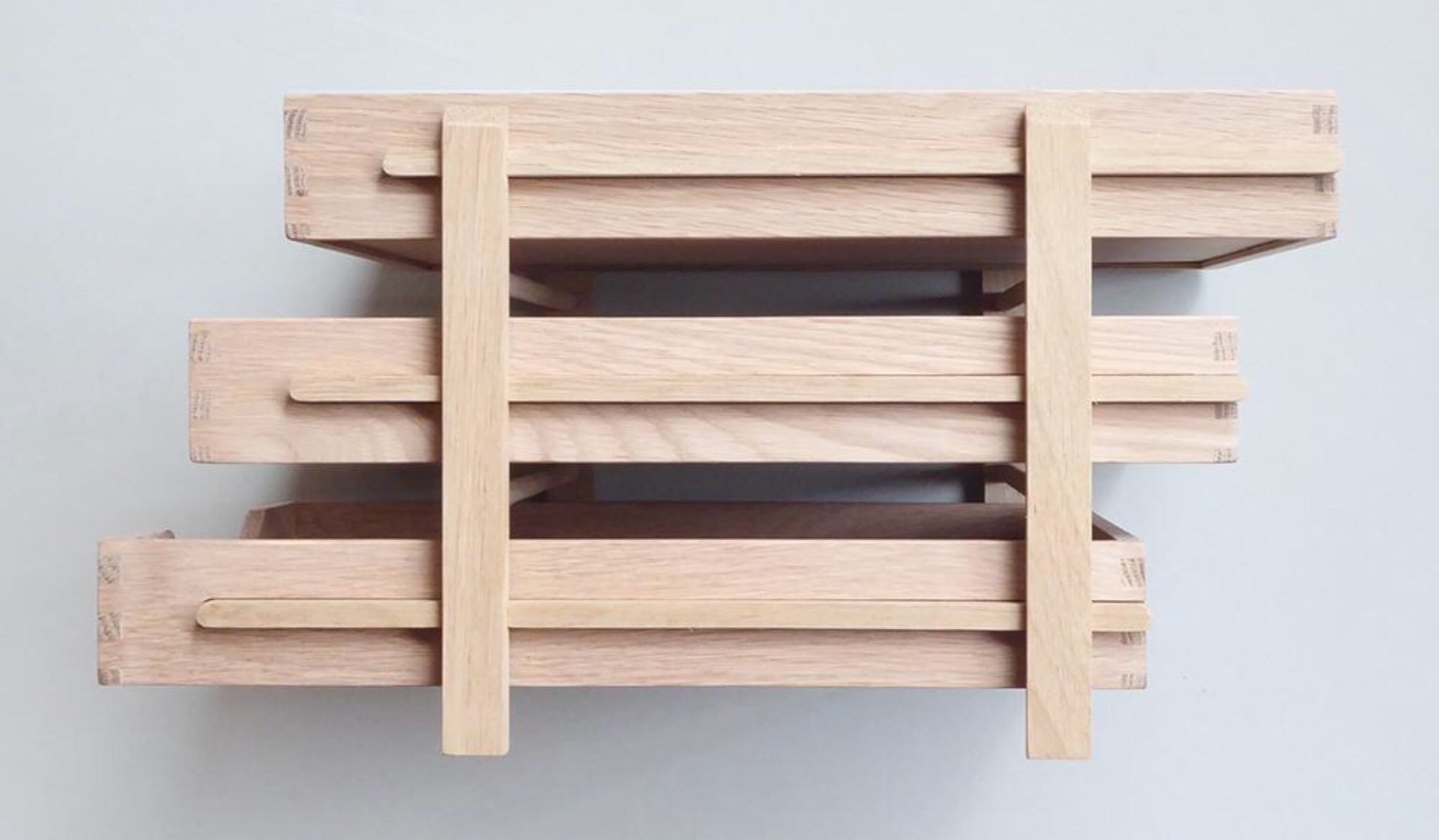 Get it for £99 (~$133 USD).