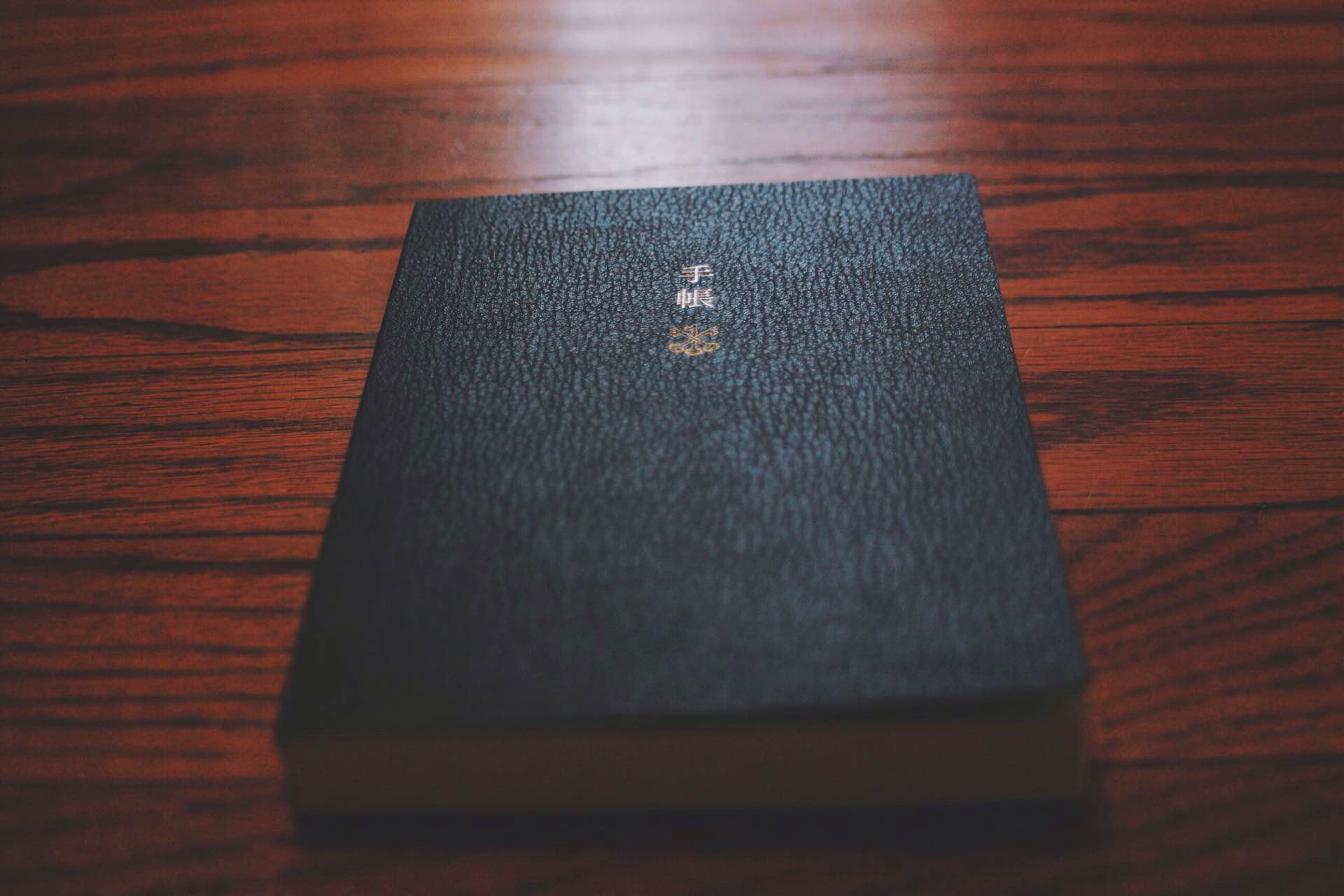 The 2016 Hobonichi Planner
Heads up, lovers of fine paper products and analog writing tools in general: The 2016 Hobonichi Planner is now available for purchase.
Our own reviews editor Josh Ginter notes the minor differences between the 2016 edition and previous ones:
The 2016 Hobonichi Techo looks to be largely the same as prior years, save for a few extra days (the book now begins on December 16, 2015 and ends on January 8, 2017) and a unique serial number stamped on the inside back cover. I'm glad to see they didn't mess with a good thing.
(More info here.)
Because so little has changed, what I last wrote about the Hobonichi still applies today:
The Hobonichi is a beautiful planner — known as a techo in Japanese — that goes beyond schedule-planning by also acting as a journal, notebook, sketch(note)book, scribble pad, and generally a place to capture thoughts and moments.

Each page (one per day) shows the current moon phase, and every two-page spread contains a unique quote, from the heartfelt to the humorous to the whimsical. There are also informational pages sprinkled in, covering topics such as herbs and spices around the world, international size charts, random-selection games around the world, national holidays, and more.

The thin, light Tomoe River paper is resistant to ink bleeding, and is part of what keeps the 464-page [Now 450-page. —Ed.] book so compact. The cover is a textured matte-black material that feels good in the hand, while the stitch-binding allows the book to open flat for easy writing.
You can purchase the 2016 planner for about $23 USD at the Hobonichi online store. If you're in the US like me, shipping costs about $10 on top.
[Note: The image above is actually a photo I shot of the 2015 version. I like it so much I couldn't resist using it again.]