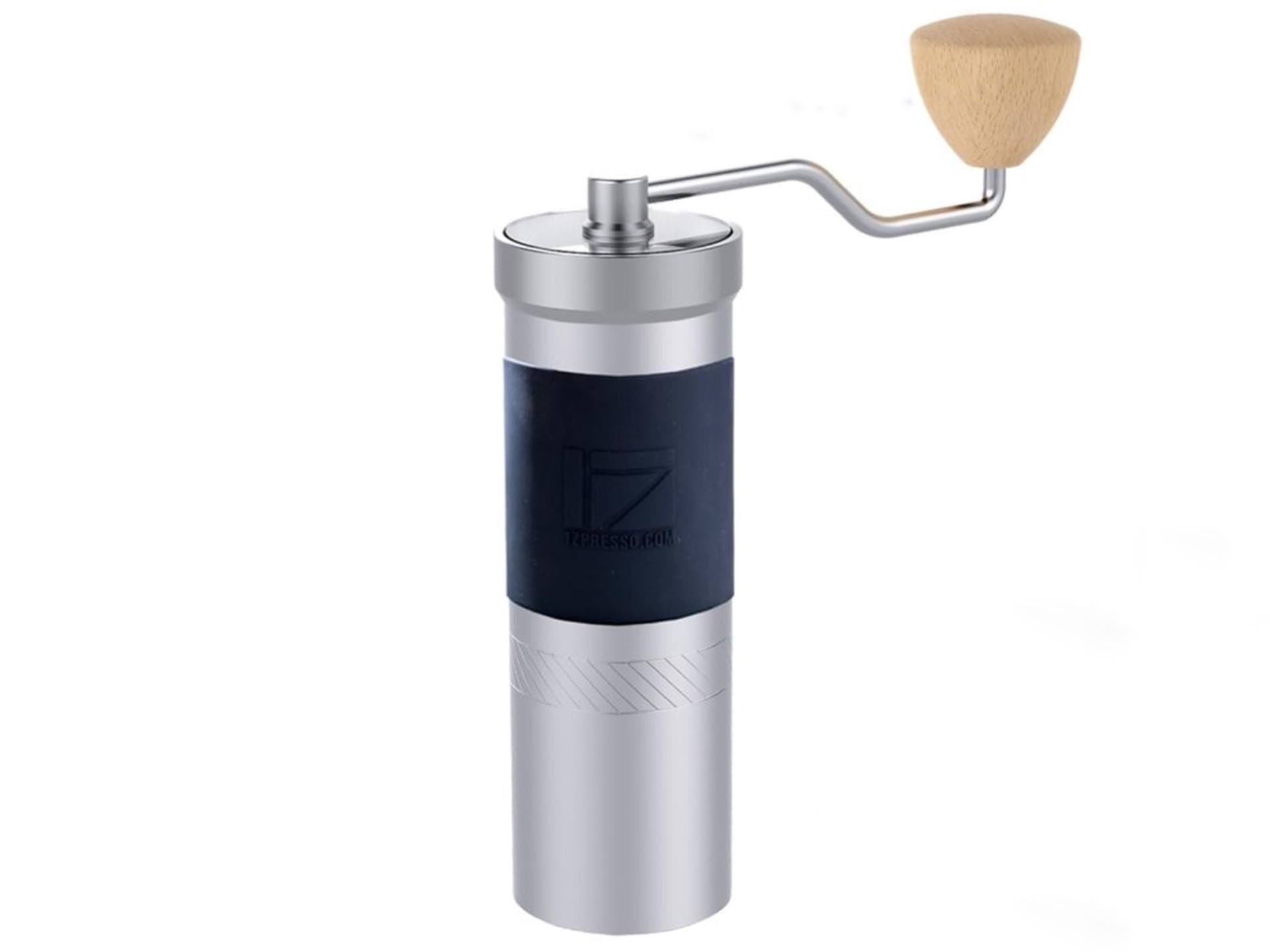 1Zpresso JX-Pro Espresso Hand Grinder
As I mentioned briefly in my recent budget espresso machine guide, there are hand grinders on the market designed to produce finely and evenly ground espresso:
If you're okay with using a manual grinder, there are some models on the market designed to work for espresso, such as the Lideo E-T ($195), the Kinu M47 Phoenix ($199), or the Comandante C40 ($250). You're still going to pay a pretty penny either way, but at least a manual grinder gives you something of a "budget" option.
Now, I didn't cover nearly the entire range of available grinders there; those are just the most popular options. However, there's one particular competitor I'd like to talk about today, and that's the 1Zpresso JX-Pro.
1Zpresso is an up-and-coming Taiwanese company that's only been around since 2017 but is already making a name for itself by crafting incredibly high-quality manual grinders at more affordable prices than the ones I quoted above. The JX-Pro in particular is a wonderful espresso grinder with a speed and smoothness that puts even some electric models to shame.
Inside the solid aluminum body is a 48mm (!) stainless steel conical burr with a super fine click-adjustment dial where each individual click shifts the grind by, and I'm not kidding, 12.5 microns. And, you get 200 of those clicks total, so you really have a lot of options for dialing in the sweet spot for any given roast.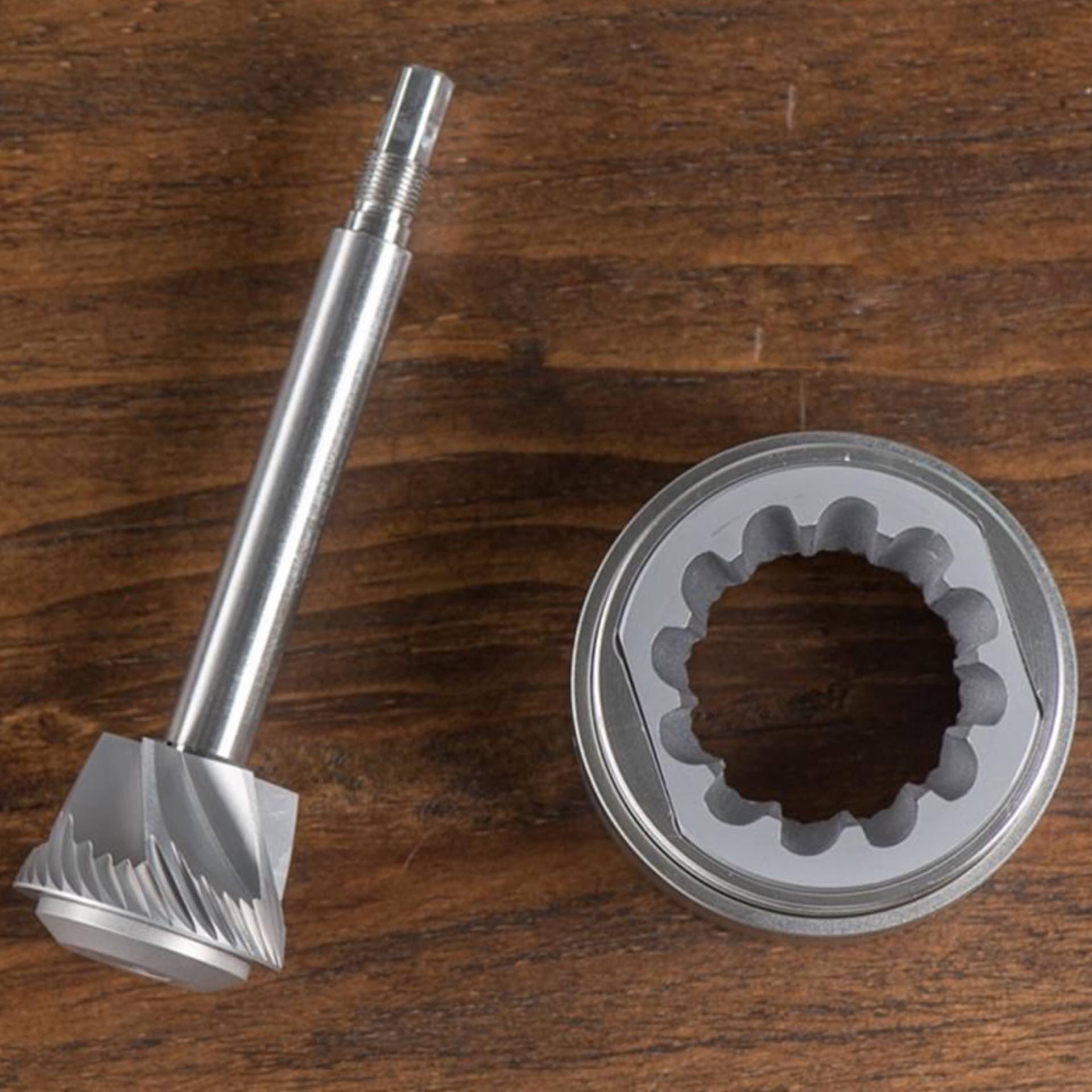 Once it's dialed, this thing can (pun incoming…) crank through a full 30 grams of beans in a minute or less. It's an absolute beast. The grinds that come out of it are impressively uniform too. I bet if James Hoffmann had included the JX-Pro in his hand grinder showdown a year ago, it would've done very well indeed.
This other guy's review shows off what it can do:
1Zpresso has pulled off something really special with the JX-Pro, which makes it so hard to believe that it costs only $159, which in the espresso world is absolutely a steal. Most of the crowd favorites in this space start at $200, so it really doesn't get more budget-friendly if you're wanting to do espresso right.