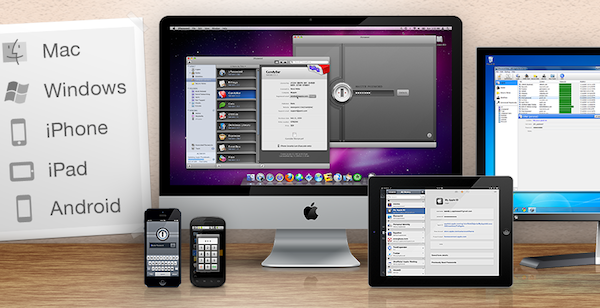 1Password
Last night, Twitter announced a security breach in which hackers gained access to usernames, email addresses, session tokens and encrypted/salted versions of passwords for 250,000 users.
Turns out, I was one of the lucky quarter million. I got an email prompting me to reset my password.
While it's annoying to have to do so, it wasn't hard, thanks to 1Password.
Made for the iPhone and iPad, Mac, Windows, and even Android, 1Password makes creating, keeping, syncing and entering complex, unique password easy.
With deep browser support, 1Password can save your existing passwords, bringing them up with a single keystroke. On the Mac, you passwords are only as good as your login password, but 1Password's database is encrypted end-to-end. The app can create strong passwords with the click of a mouse, making it easy to use a unique password for every service and site — as you should.
Check it out on the iOS App Store today, where it's currently on sale for $8.99. The iOS app makes it easy to take your passwords with you, right in your pocket — safe and sound, of course.