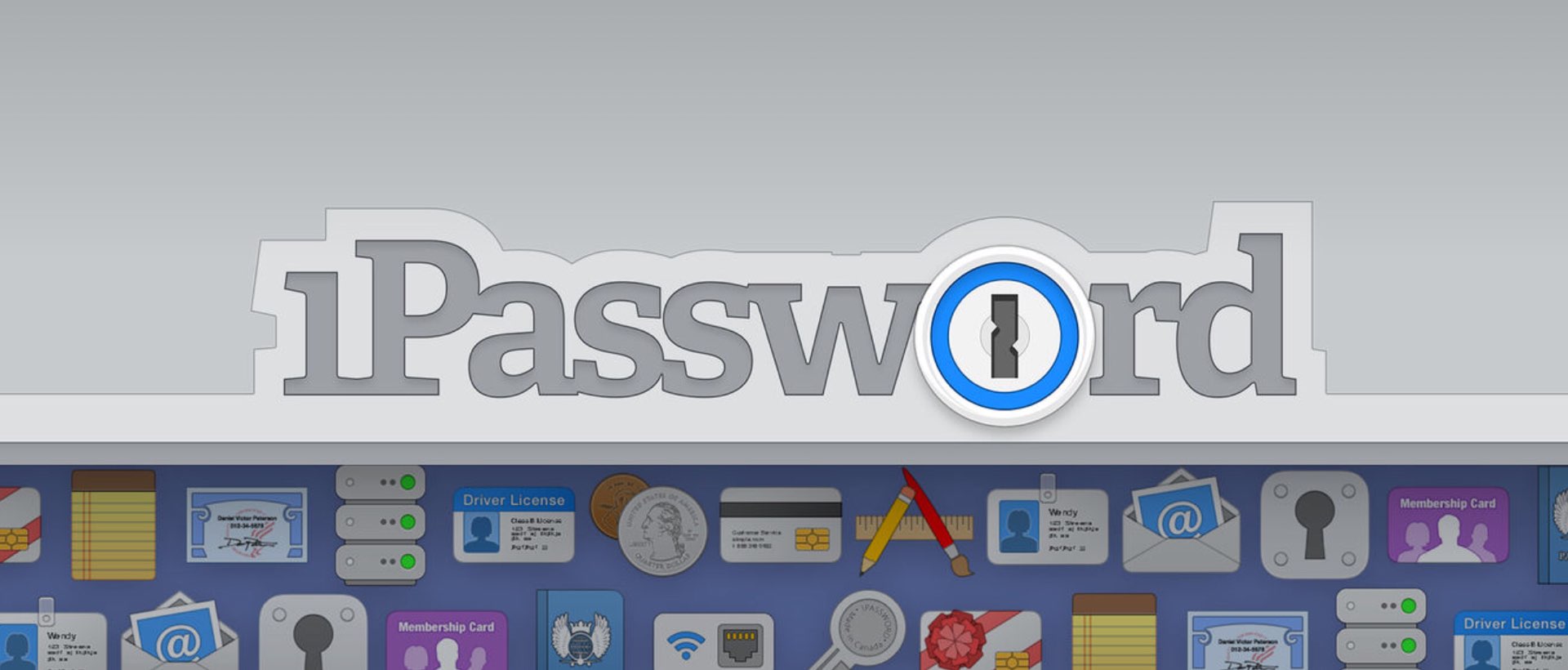 1Password 7 now Available for iOS
Tomorrow (November 3rd, 2017), Apple's much-anticipated iPhone X will be released. A lot of your favorite apps will be updated to support this new device — and you may have found that some already have — but one of the more noteworthy ones is 1Password's just-released 7.0 update.
Here's what's new in our favorite password manager:
Face ID Support: The iPhone X's newfangled facial-recognition feature is now supported by 1Password, meaning you can access your passwords simply by looking at your phone. Pretty cool.
Reinvented "Favorites" Screen: Items on your Favorites page can now be tapped to reveal a row of fields underneath their name (username, password, etc). Tap any of these fields to quickly copy it. The Favorites page also now displays three of your most recently used items at the top of the list.
Quick Copy: 1Password is smarter about when you bounce between apps. Copy your username for something, hop over to whatever app you need to paste it in, and when you come back to 1Password, it'll automatically copy your password. Saves one little step, which adds up in the long run.
Keyboard Shortcuts: iPad users with external keyboards, rejoice. The following keyboard shortcuts are now available:

CMD+F: Search
CMD+1: Favorites
CMD+2: Categories
CMD+3: Organize
CMD+4: Settings
CMD+5: Browser
Get the update on the iOS App Store. If you've not already tried 1Password, just know that it's free to use for 30 days and then requires a paid membership ($4/month or $36/year for an individual license).