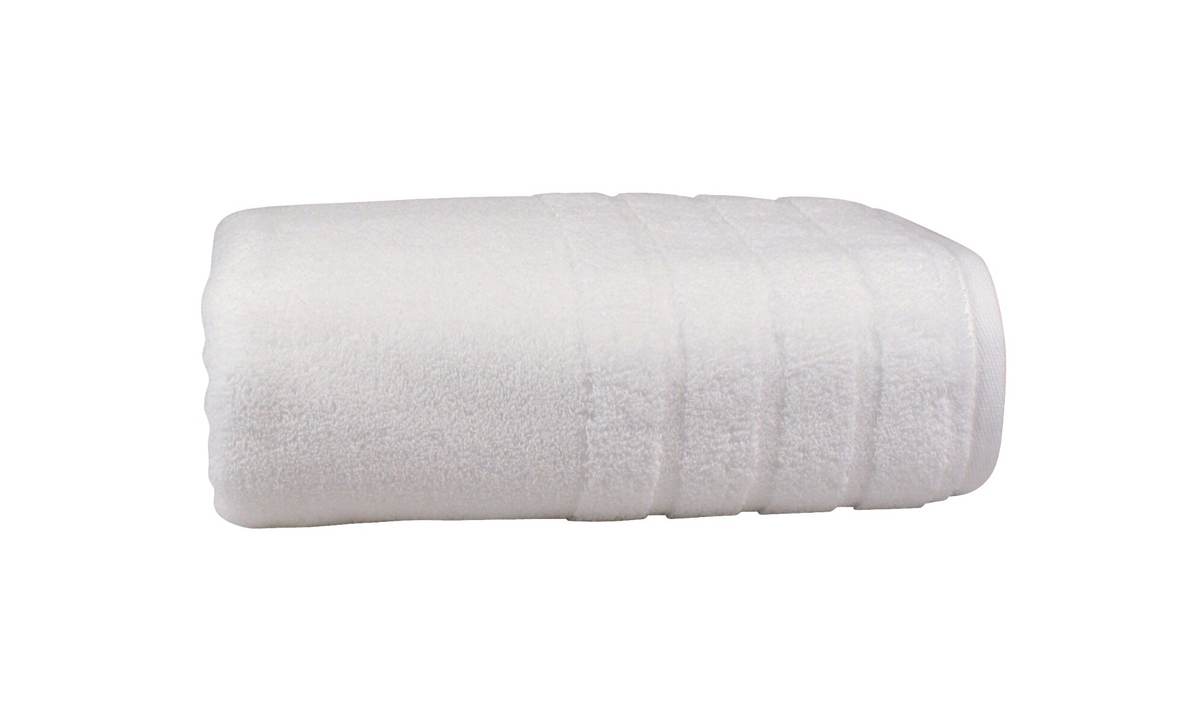 1888 Mills Luxury Cotton Made in Africa Bath Towel
You know how they say you shouldn't skimp on getting a nice bed because you spend a third of your life sleeping? I think a similar rule should apply to towels—at least if you're like me and shower every day. That's not to say you need the most top-of-the-line towel in the world, but having a really nice one makes all the difference.
This 1888 Mills luxurious cotton towel is a recommendation I got from The Sweethome, and it truly is worth the $20 price tag. Not only is it quite soft and absorbent (and durable!), it was made as part of the Cotton Made in Africa project, meaning that the cotton is sustainably sourced from African farmers who are paid market rates for their crops unlike many of their peers.
It's available from Amazon only in white as far as I can tell, which is not a problem for me but something you might consider before buying. They also offer a two-piece set of hand towels for $26.