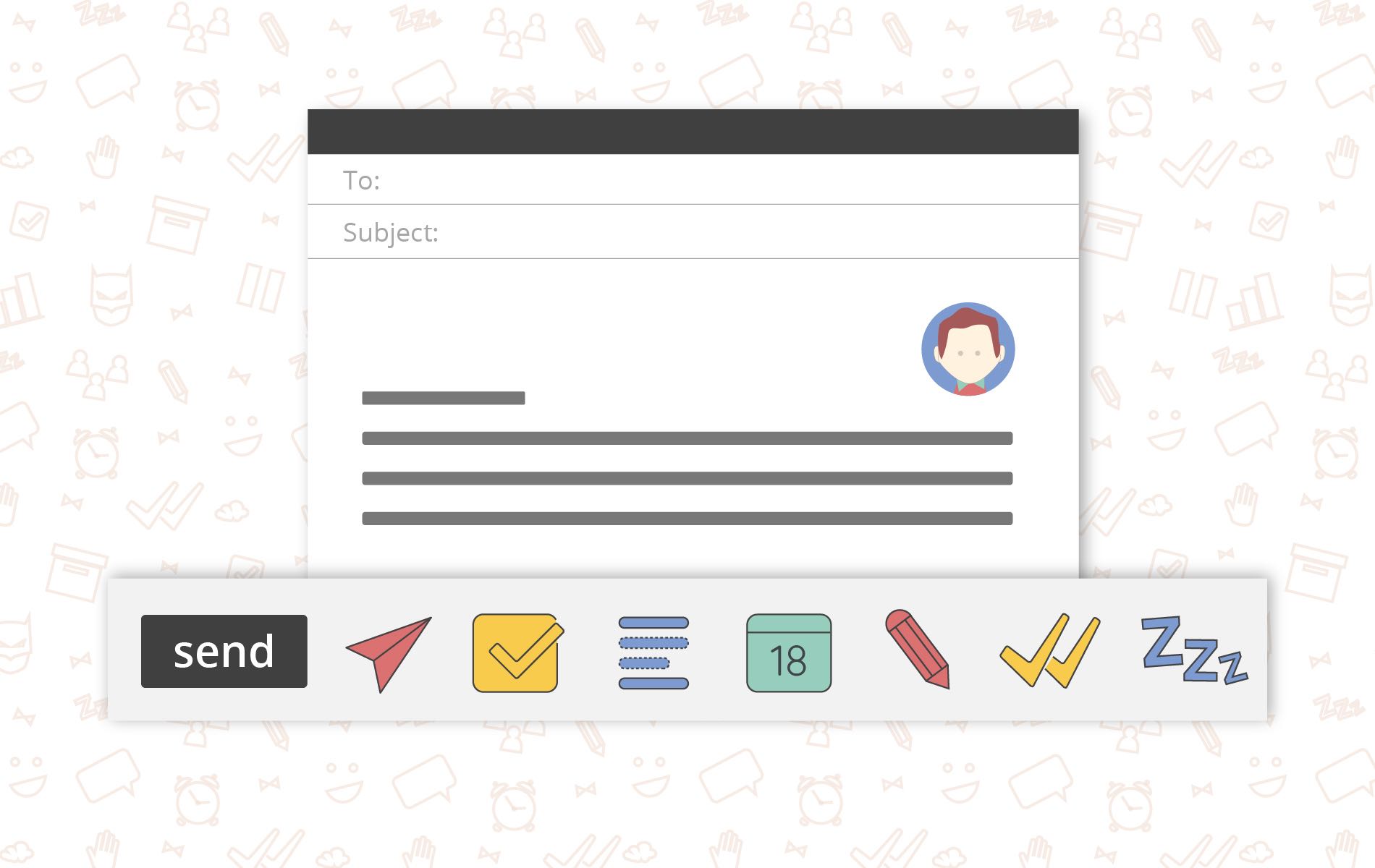 ​Mailbutler 2.0: popular email extension provides Gmail support! (Sponsor)
Mailbutler, the leading productivity enhancing email software, which has already conquered Apple Mail, has now become available for Gmail, too. And it's great news for multiple reasons.
Mailbutler is a supercharged personal email assistant. It keeps native interface of the email client, be it Apple Mail or Gmail, and improves its functionality by adding to it an array of helpful tools. Using Mailbutler's various features, its users are able to process emails faster and more effectively, saving hours a day for other tasks.
Mailbutler now allows Gmail users to send emails later by scheduling them for a certain date and time, turn tasks into items for their to-do lists, temporarily snooze emails, get a follow-up reminder when a response to an email hasn't been received, be notified when a recipient opens an email, and much more. In addition, Mailbutler will remind users about possibly omitted email attachments, undo sending an email, and upload attachments to the cloud.
The brand new version, Mailbutler 2.0, has some exciting changes, and is now available as a public beta. Learn more and test it yourself!
* * *
Our thanks to Mailbutler for sponsoring the site this week. Sponsorship by Syndicate Ads.