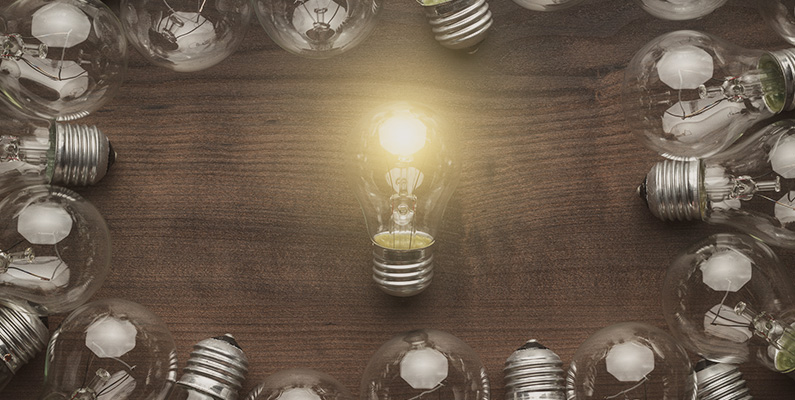 ​​Building a Winning Brand Strategy (Sponsor)
Your brand is arguably the most important part of your business. "Your brand is not your product, your logo, your website, or your name," according to HubSpot. "In fact, your brand is much more than that — it's the stuff that feels intangible." This refers to what your prospect thinks of when he or she hears your brand's name, including factual and emotional aspects.
You can impact your audience's perception of your business by creating a winning brand strategy. A brand strategy is a long-term plan to achieve specific goals for developing a brand. The following sections guide you through the primary areas of building a strong brand strategy.
Identifying Your Brand Strategy
The first thing to do is consider what message your business wants to convey. What do you want people to think of when they hear your brand's name? What is the purpose that drives your business?
"Every brand makes a promise," Allen Adamson, founder of BrandSimple Consulting, told HubSpot. "But in a marketplace in which consumer confidence is low and budgetary vigilance is high, it's not just making a promise that separates one brand from another, but having a defining purpose."
* * *
Our thanks to Southeastern University for sponsoring the site this week. Sponsorship by Syndicate Ads.