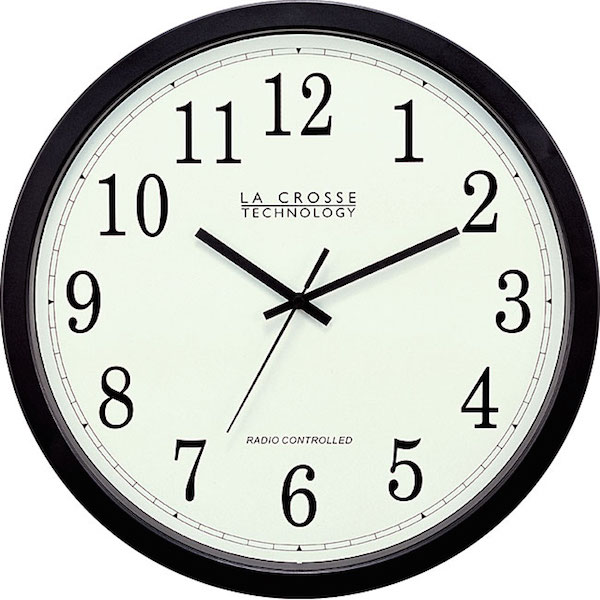 We've got a clock in every classroom at the school I work at. Adjusting each clock for daylight savings time would take us quite a while. To save us from the hassle, we've got a La Crosse Technology WT-3143-H 14-Inch Atomic Wall Clock in every single classroom.
The clock has a built-in antenna that receives signals from the WWVB radio transmitter in Fort Collins, Colorado. It runs on 1 AA battery.
Get it on Amazon for $28.45.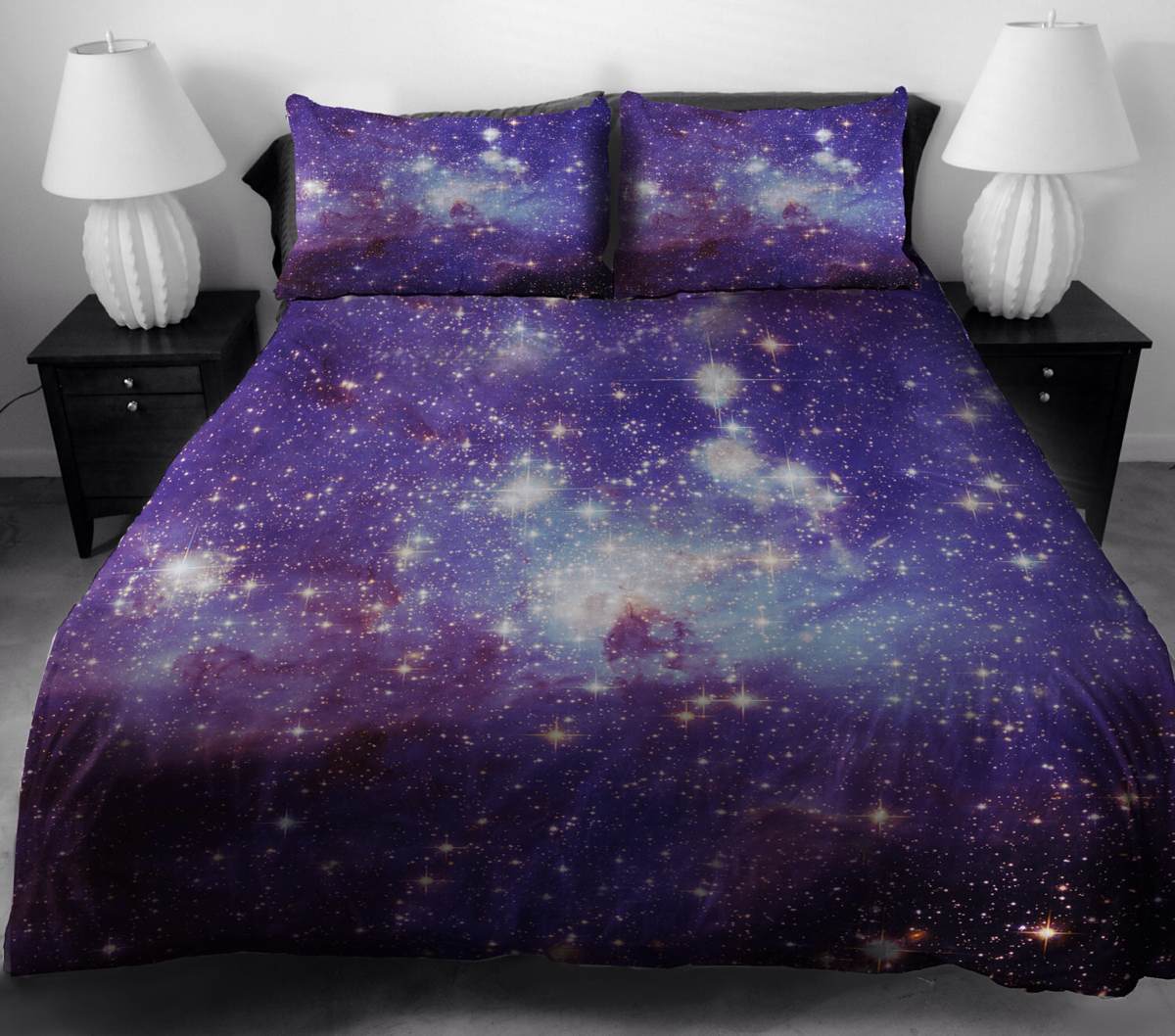 China-based Etsy seller CBedroom digitally prints colorful, quite-detailed galaxies and other spacescapes onto both sides of soft satin bedding sets. The printed images are fade-resistant and can be washed by hand or machine, hot or cold.
Each set is $148 + intl. shipping and includes:
1 duvet cover (aka comforter)
1 sheet
2 pillow covers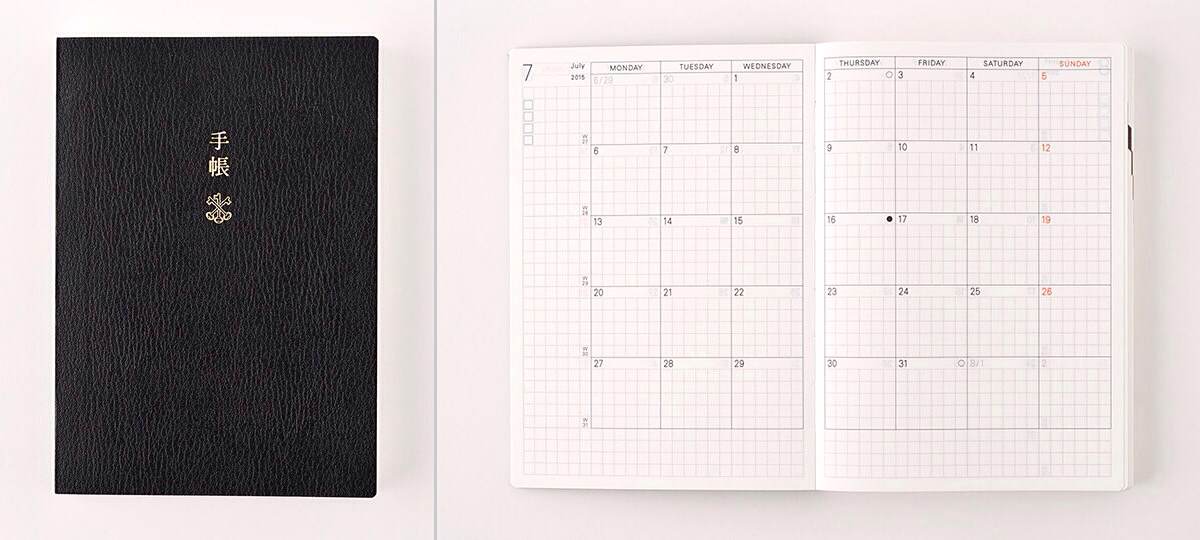 Heads up, lovers of fine paper products: the 2015 Hobonichi Planner Book is now available for pre-order.
For those unfamiliar with it, the Hobonichi is a beautiful planner—known as a techo in Japanese—that goes beyond schedule-planning by also acting as a journal, notebook, sketch(note)book, scribble pad, and generally a place to capture thoughts and moments.
Originally made in Japan, the Hobonichi has been made available in English since 2012. This 2015-2016 book is the third such edition.
Each page (one per day) shows the current moon phase, and every two-page spread contains a unique quote, from the heartfelt to the humorous to the whimsical. There are also informational pages sprinkled in, covering topics such as herbs and spices around the world, international size charts, random-selection games around the world, national holidays, and more.
The thin, light Tomoe River paper is resistant to ink bleeding, and is part of what keeps the 464-page book so compact. The cover is a textured matte-black material that feels good in the hand, while the stitch-binding allows the book to open flat for easy writing.
This delightful planner/journal can be pre-ordered for 2,700yen, which comes out to about $26 USD.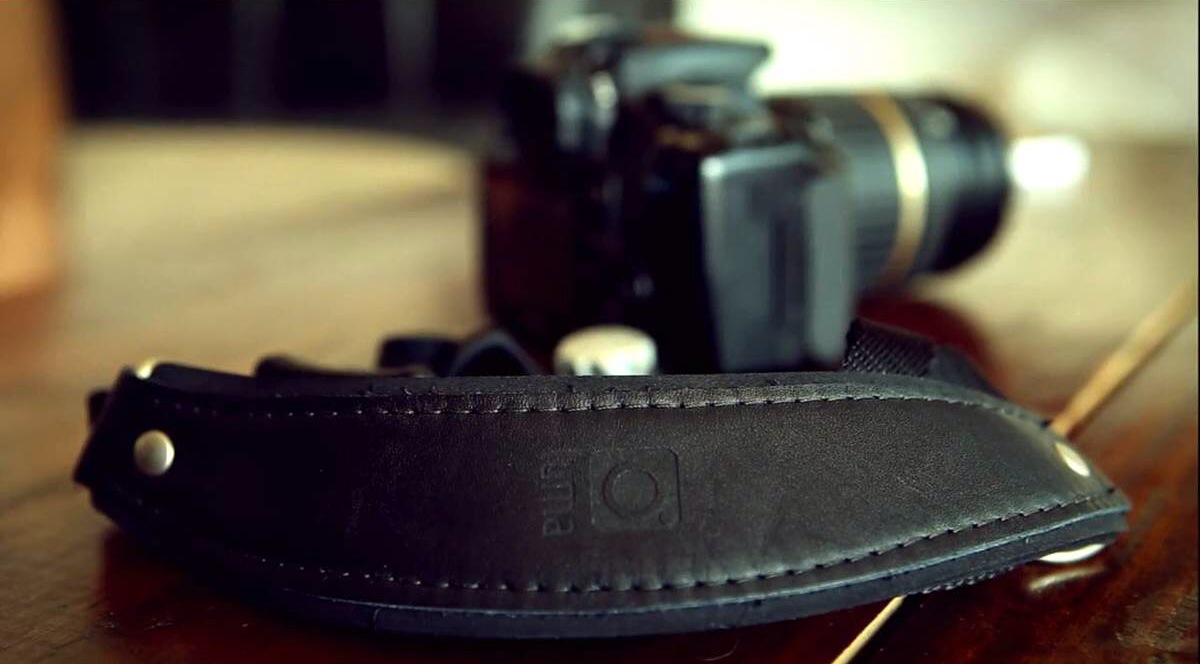 After an unfortunate patent kerfuffle a few years ago, photographer Duncan Davidson recently announced the return of the popular Luma Loop camera sling.
Now in its third form, the Luma Loop sports a machined aluminum mount that screws into your camera's tripod socket like so: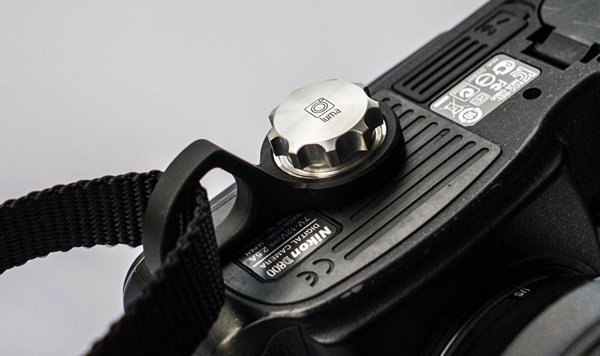 It's designed to keep the camera hanging snugly by your side rather than bobbing about as you move. The shoulder pad is comfortable as ever, and as always the materials are top-notch, from the leather to the rivets. The strap can be adjusted quickly and easily, so you don't miss the perfect shot.
Luma Labs is taking $80 pre-orders for the Loop 3, with shipments expected to begin in the next few weeks (as of Aug 30th, 2014).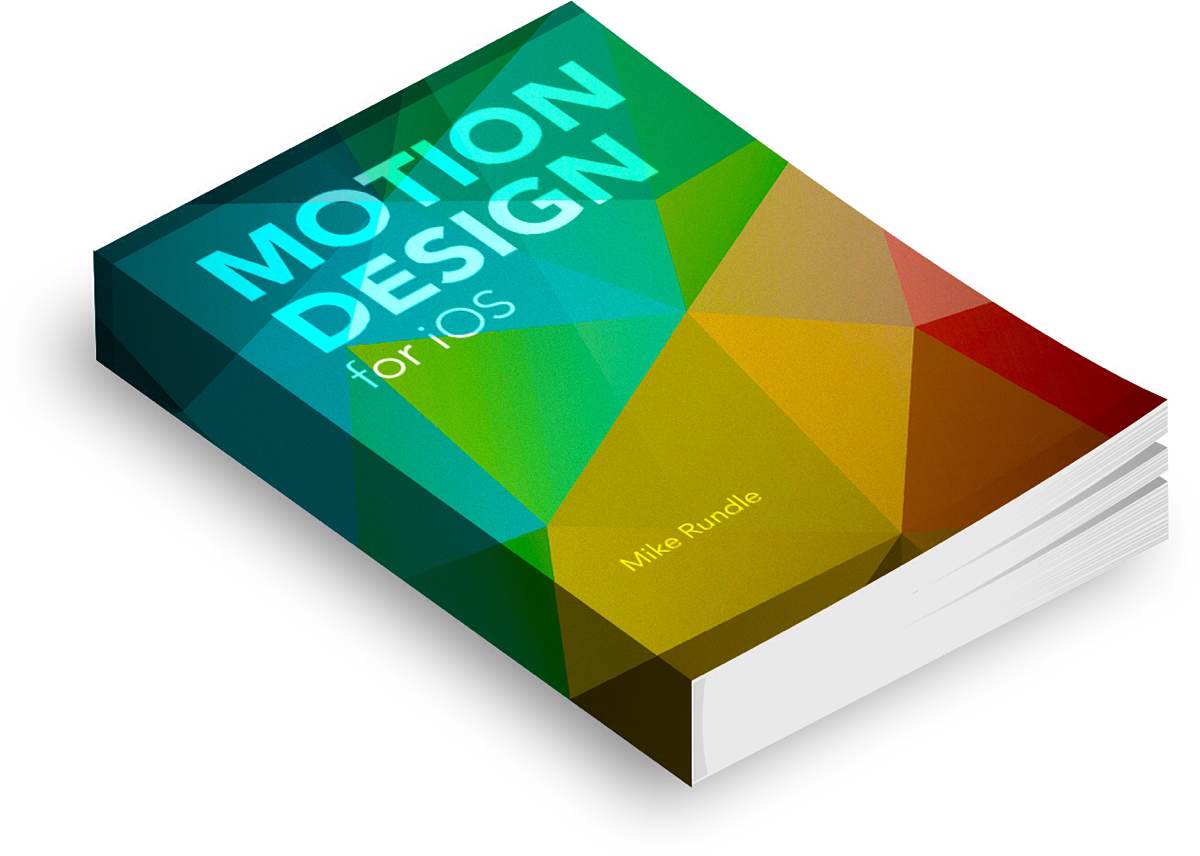 Motion Design for iOS is a new ebook by Mike Rundle that's all about animation design and development for iOS apps.
It covers the history, principles, and physics of great animation and motion, with lots of examples and full-project code walkthroughs that break everything down in an easy-to-grasp way. In other words, this book will teach you how to make immersive, awesome-looking apps.
You can read more about the book at Design Then Code (including sample material) or go straight to the purchase page and pick it up for the special introductory price of $49.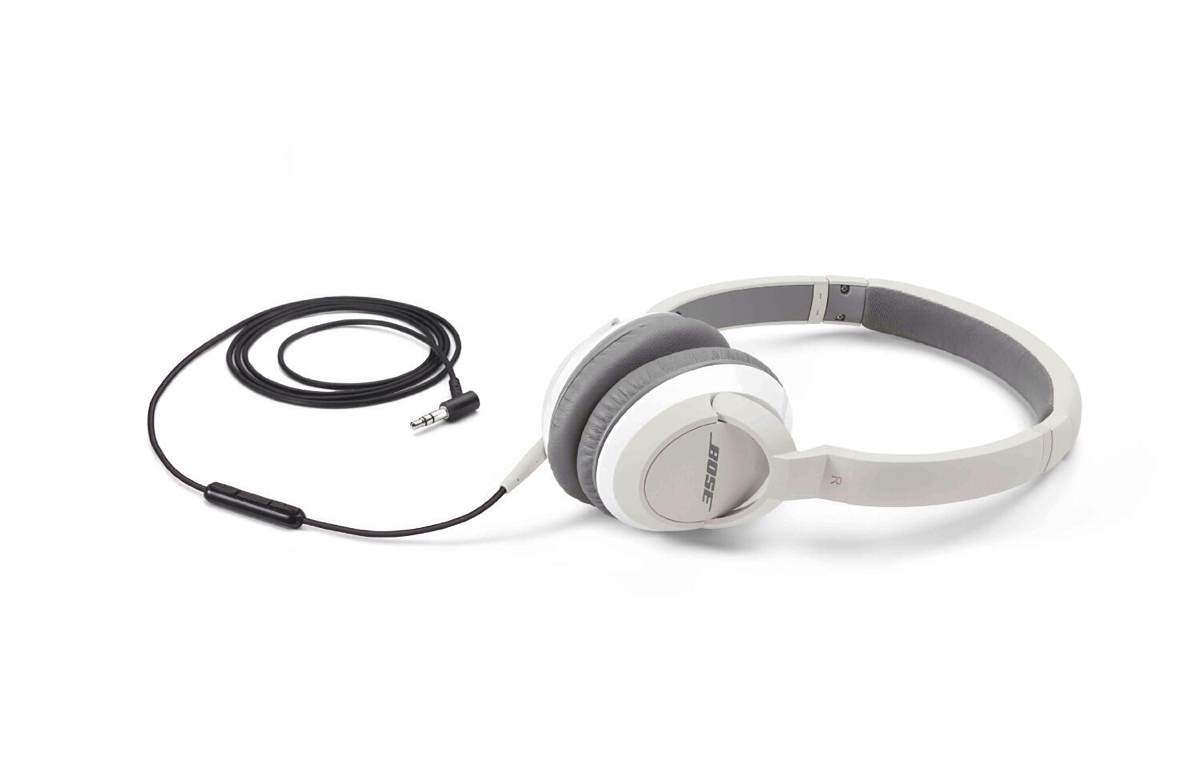 The Bose OE2i on-ear headphones aren't the sort of thing that would please a hardcore audiophile, but they sound quite good for how portable they are, especially if you enjoy a little bass. They're comfortable too, with their slim headband and memory foam ear cushions. The in-line mic and remote are the cherry on top.
They were $150 on Amazon just a couple days ago, but earlier today (Aug 29th, 2014) the price dropped to $80 and has since climbed to $120 as I write this. My advice would be to snatch them up quick before they go back up to full price.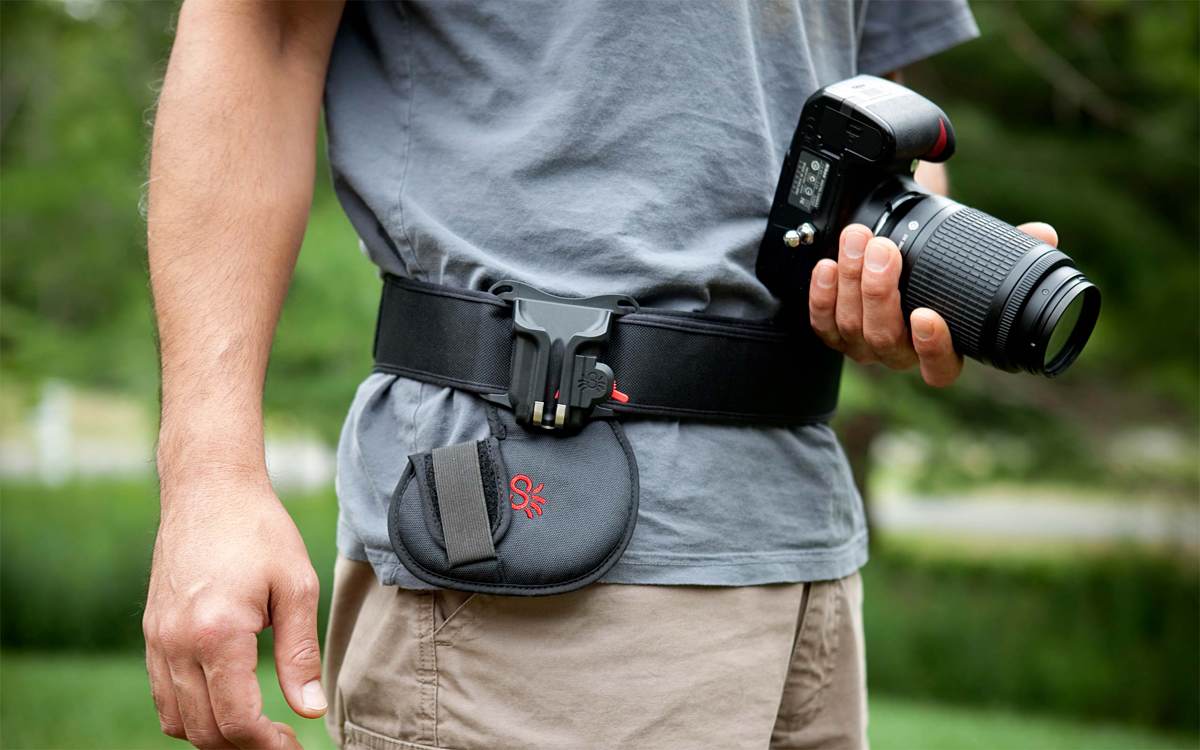 In case the name didn't already give it away, the SpiderHolster Black Widow is an easy-access holster…for your camera. More specifically, a lightweight point-and-shoot or micro four thirds camera.
It attaches directly to your own belt or to the more specialized Black Widow Belt (pictured above, sold separately). From there, it's a simple matter of screwing the included mounting pin into your camera's tripod mount and hooking it onto the holster. This is a great hands-free solution for pros or anyone bringing their camera on a trip, especially outdoors.
The holster kit is $50 on Amazon and the Black Widow belt is $17. For additional comfort—and to keep your camera even more secure if a large lens is attached to it—you can get the Black Widow Pad (also pictured above) for $15.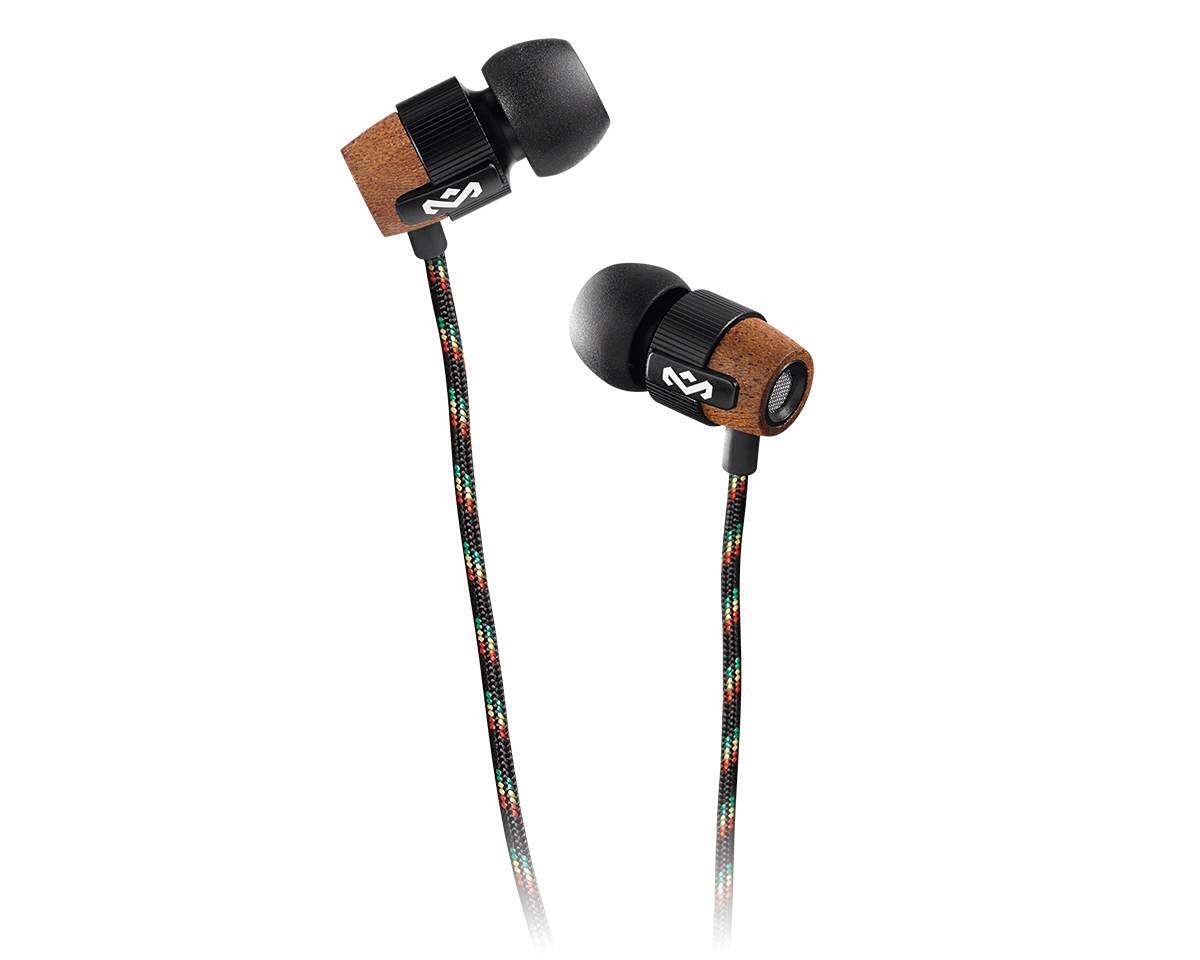 Earbuds should obviously make your music sound good, but there's no reason they can't also look great doing it. These House of Marley in-ear buds are quite stylish and sound excellent to boot. They're a bit on the bass-heavy side, but I'm okay with that.
The buds are fashioned from earth-friendly materials such as recyclable aluminum and polished FSC-certified sapele and maple wood. Even the packaging is made from recycled paper and plastic. The cord is covered in a colorful (yet tasteful) braided fabric that I think looks awesome.
The standard-issue Redemption Song buds are $79 on Amazon, and for another ten bucks you can get the set with in-line mic and 3-button controller.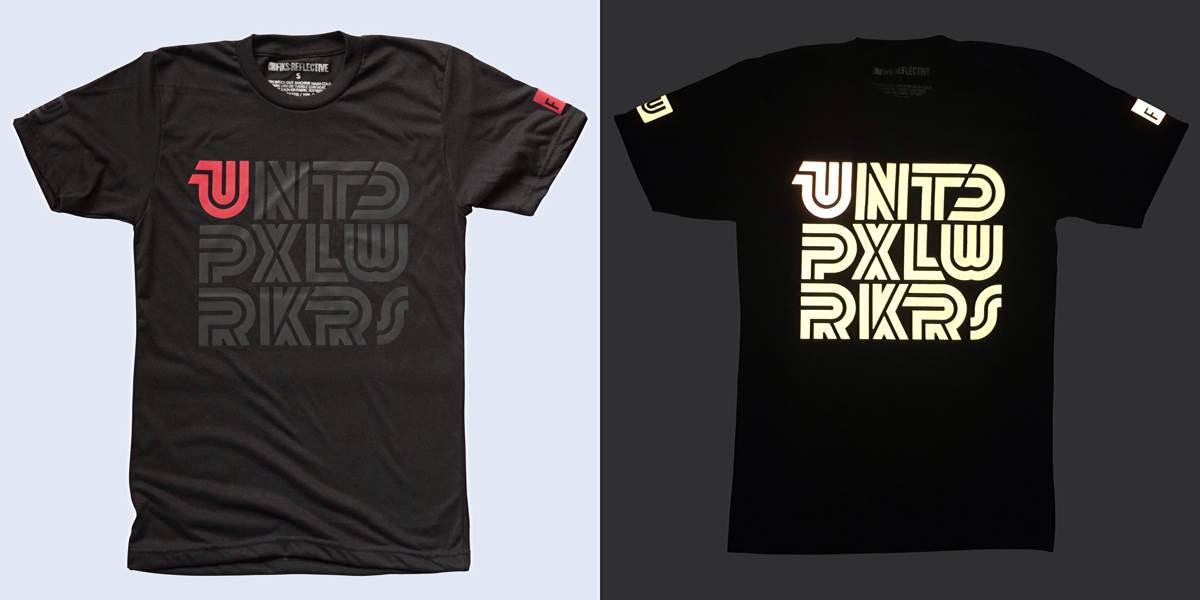 The t-shirt designers at United Pixelworkers have teamed up with Fiks:Reflective to produce the super-reflective Active Duty II shirt for nighttime cyclists and runners.
Made from soft black American Apparel poly-cotton 50/50, this tee sports UP's classic UNTD PXLWRKRS design (I snagged this one a while back) in reflective black and red on the front, with black reflective stripes on the lower back, a black reflective UP logo on the right sleeve, and a red reflective Fiks logo on the left sleeve.
How reflective is it? In their own words:
This ain't no run-of-the-mill reflective ink like our last Active Duty tee. This reflective stuff is Fiks' secret sauce. We're not even sure we understand it ourselves, but apparently on the microscopic level, Fiks' material has all the glass particles lined up in exactly the same direction, making for a far more reflective surface than similar materials. That's SCIENCE, folks. We're talking "highway exit sign" reflectiveness.
The shirt is available for pre-order for $45, and is expected to start shipping around September 25th, 2014.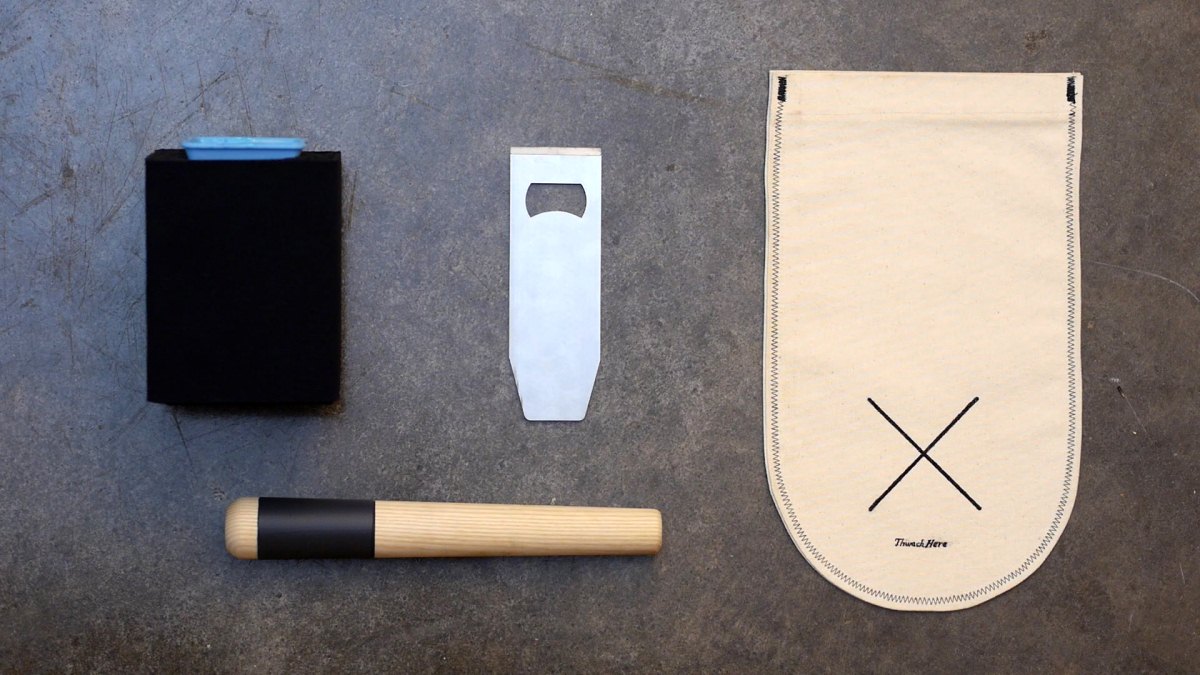 In the middle of running a Kickstarter for their Simple Syrup Kit, the industrious guys at Studio Neat have redesigned their website and they've made their Neat Ice Kit available for public purchase.
This kit allows you to make beautifully clear ice in your own kitchen. It involves an insulated, block-shaped ice mold that freezes water from the top down, pushing impurities to the bottom. The resulting ice block looks like this: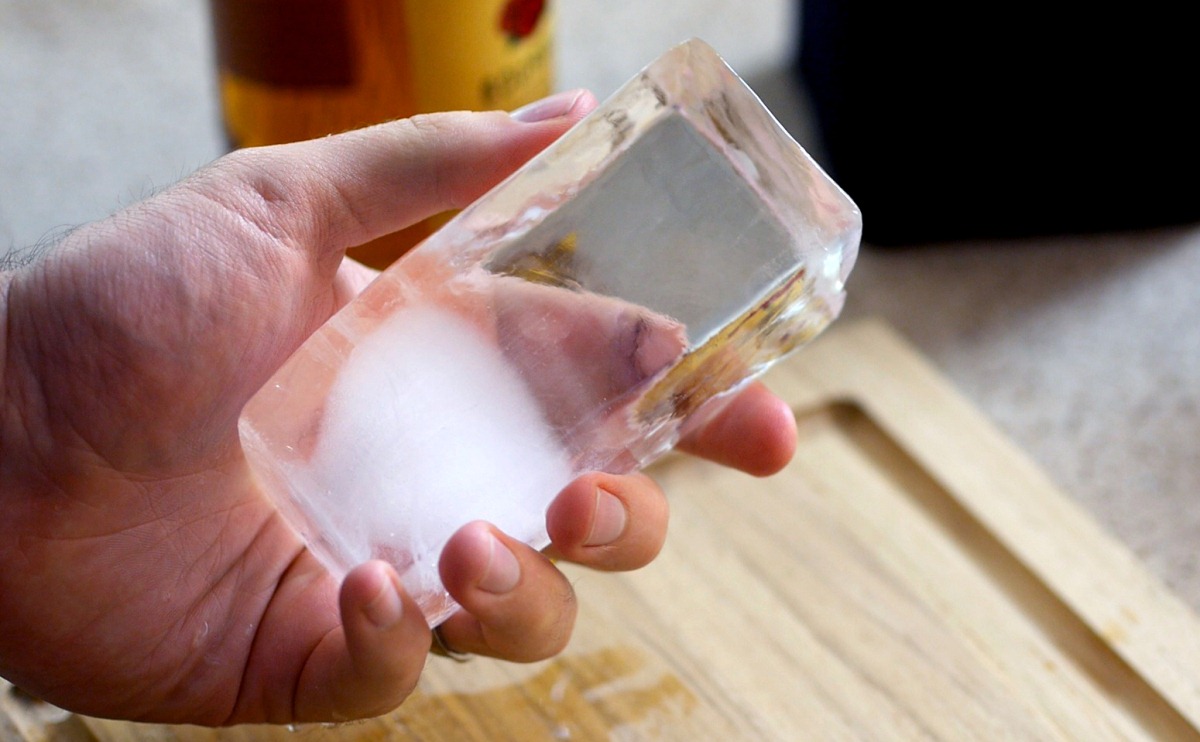 Using the tools provided, the cloudy portion can be broken off and used in a drink shaker before being tossed, while the clear portion can cut into one giant cube, several smaller cubes, or crushed. This thing is sure to be a hit with your cookout guests.
A single-mold kit is $55, and a double-mold kit is $75. Get it from Studio Neat.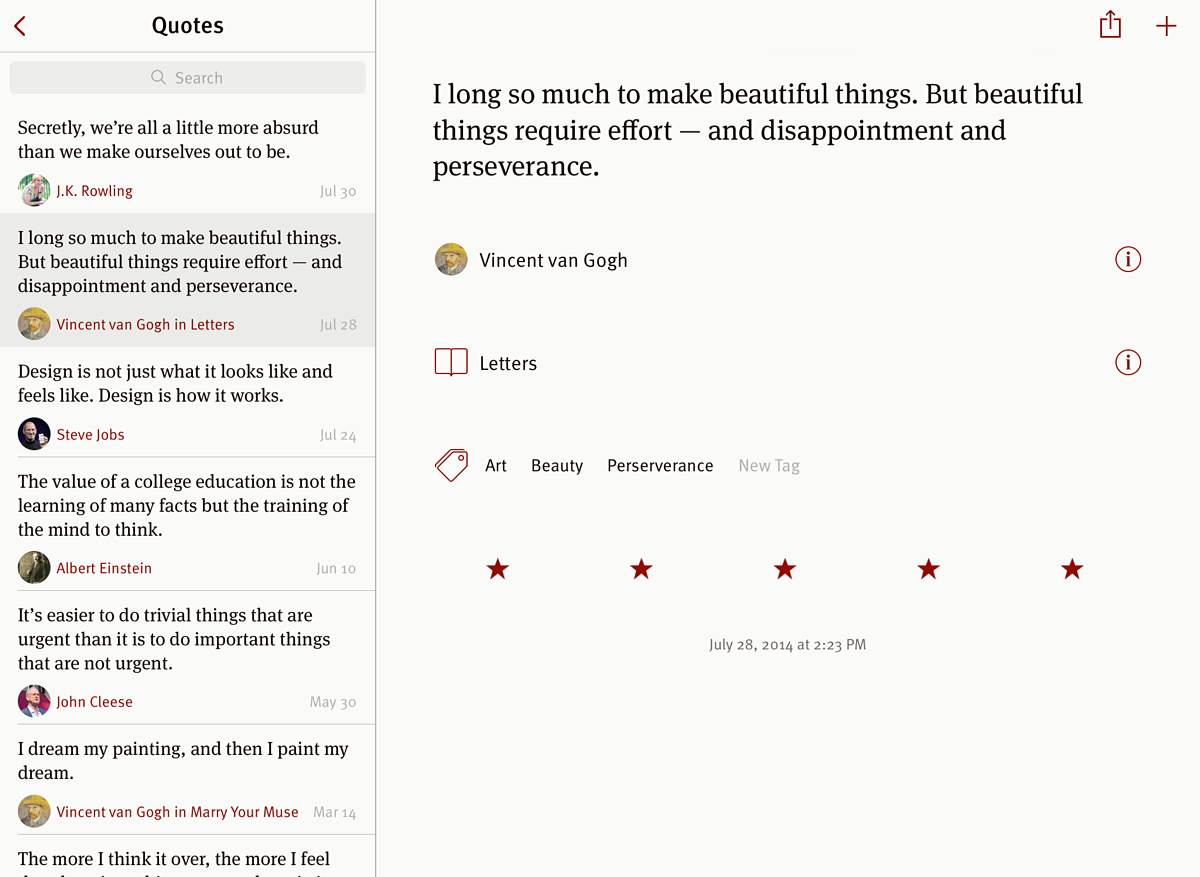 The guys at Lickability have released Quotebook 3 for iOS. Quotebook is the best way to capture your favorite quotes—whether they come from books, tweets, songs, movies, your kids, conference talks, or anywhere else. I've been a fan of the app for a while now. (I still miss those black leather accents…)
With today's update, this universal app is better than ever. You can now add images and descriptions to your authors and sources, import quotes from Tumblr and Facebook, and share your quotes to apps like Tweetbot and Day One. The iCloud sync is faster and more reliable, and the quotes themselves are even more readable. They've really considered every detail, down to the dot-versioning.
I can't stress enough how much I love using Quotebook. Get it on the App Store for $5.

Our friend Federico Viticci and his girlfriend Sylvia Gatta have released Perspective Icons 2, a lovely set of 100 icons for use with OmniFocus 2 for Mac.
These icons are available in various colors and resolutions (including Retina), and allow you to add a touch of personality to your OmniFocus custom perspectives. Once installed on your Mac, they will sync to the OmniFocus iPhone app, where they look just as gorgeous.
Perspective Icons 2 is available for an introductory price of $10.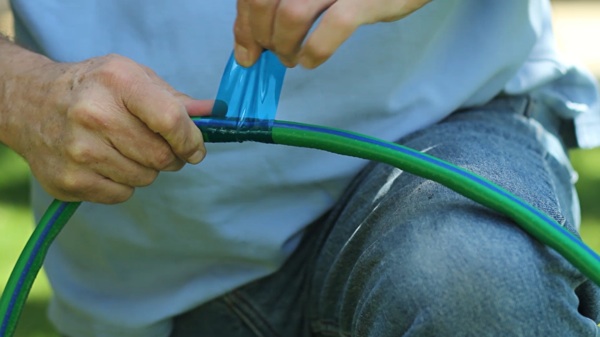 Hugo's Amazing Tape is a reusable, adhesive-less tape that clings only to itself. I've heard it's popular with board gamers and embroiderers who need to keep a lot of small items neatly organized, but since it's so easy to remove and reuse, it's also quite useful around the house and office.
These are just a few of its uses:
Cable management (more on this topic here).
Keeping multi-part kitchen items together (namely those with lids). Same applies to tools in a toolbox.
Temporarily patching up a bit of hosing or plumbing until you can work on a more permanent fix.
Binding important files and documents together.
Making sure moving boxes stay closed.
Hold objects together while glue dries, freeing your hands for other work.
There are a variety of widths and lengths to choose from, all of which are both freezer-safe and microwaveable, and only cost between $8 and $13. I recommend the 2in x 50ft roll.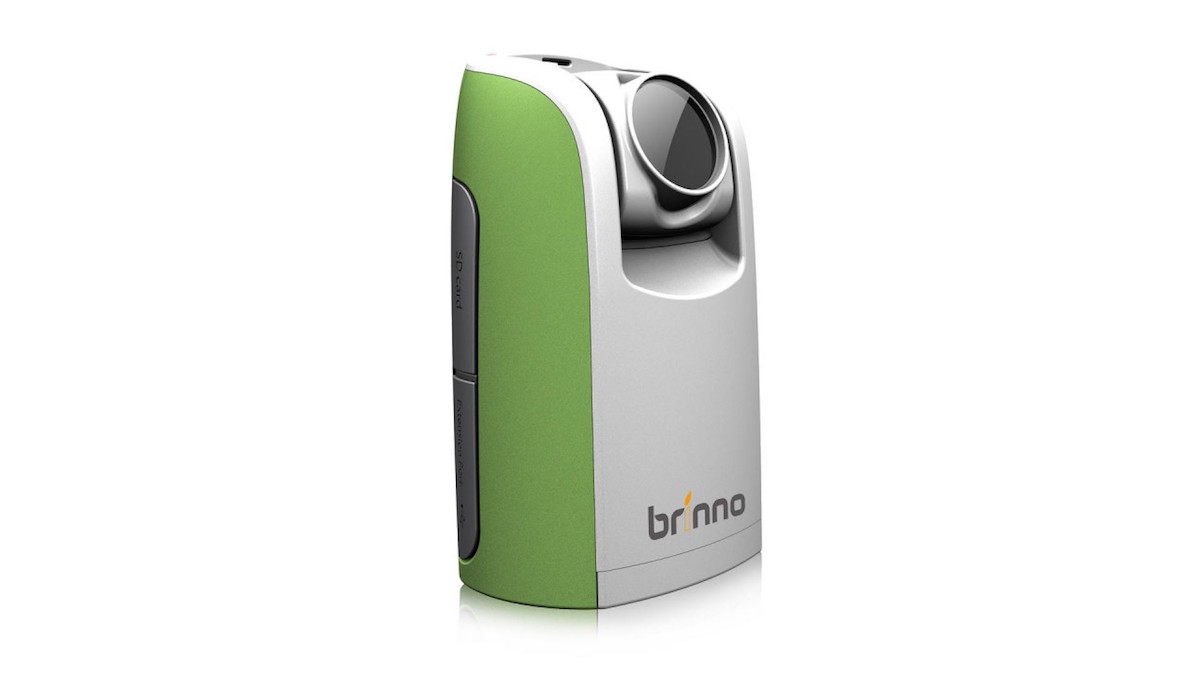 The school I work at built a new playground over the summer. We wanted a simple way to record the process in order to build a time-lapse video after it was built.
The Brinno BCC100 Construction Time Lapse Camera was the absolute perfect tool for the job. It runs off 4 AAA batteries that last 78 days. It records onto an included 4 GB SD card.
Get it on Amazon for $268.00.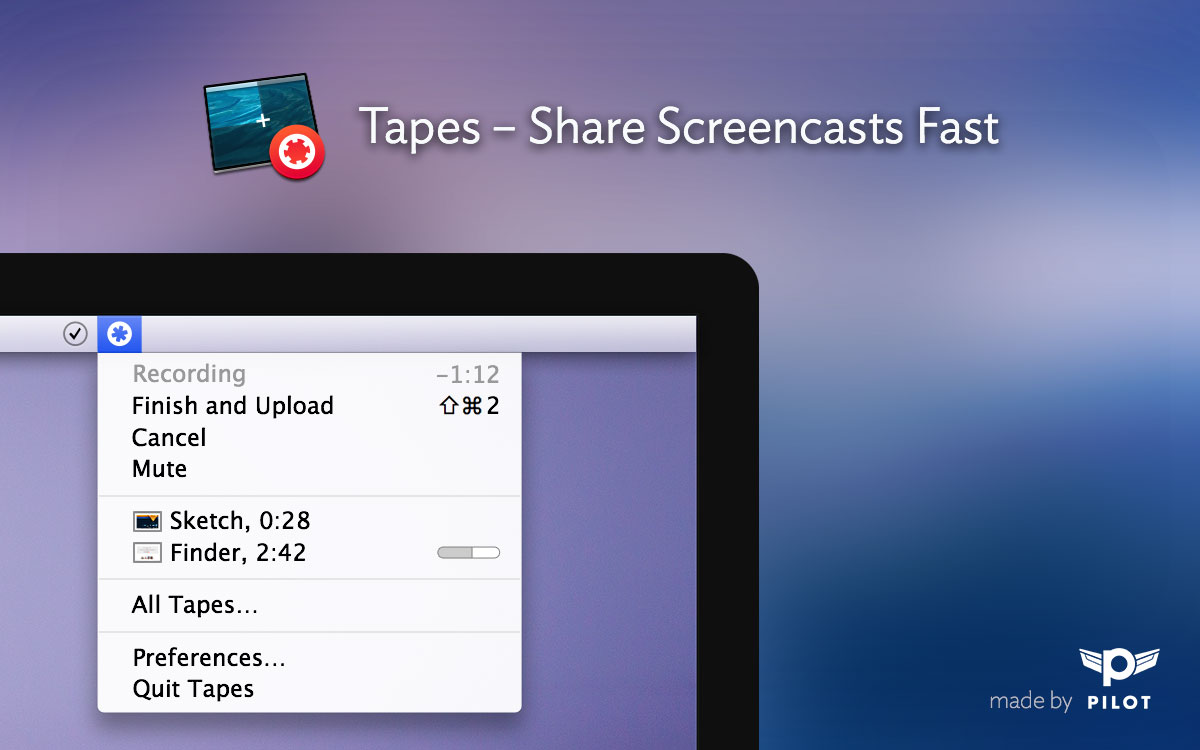 Tapes lets you share a recording of your screen in an instant—press ⇧⌘2, select an area you want to capture and press it again when you're done. Tapes will immediately put a shareable link in your clipboard, all while the video is uploading in the background. Each tape can be up to 3 minutes long (your recipients will thank you) and you can record up to 60 minutes each month. Your videos are kept forever in the best possible quality. Tapes costs $9.99 — pay once and save time for every long email you would've sent without every having to pay again.
* * *
Our thanks to Tapes for sponsoring the site feed this week. Tapes is a very well-done implementation on a very simple idea: that sometimes we want to share a screencast and not just a screenshot. Tapes is one of those apps that does one thing and does it very well. Just $10 in the Mac App Store.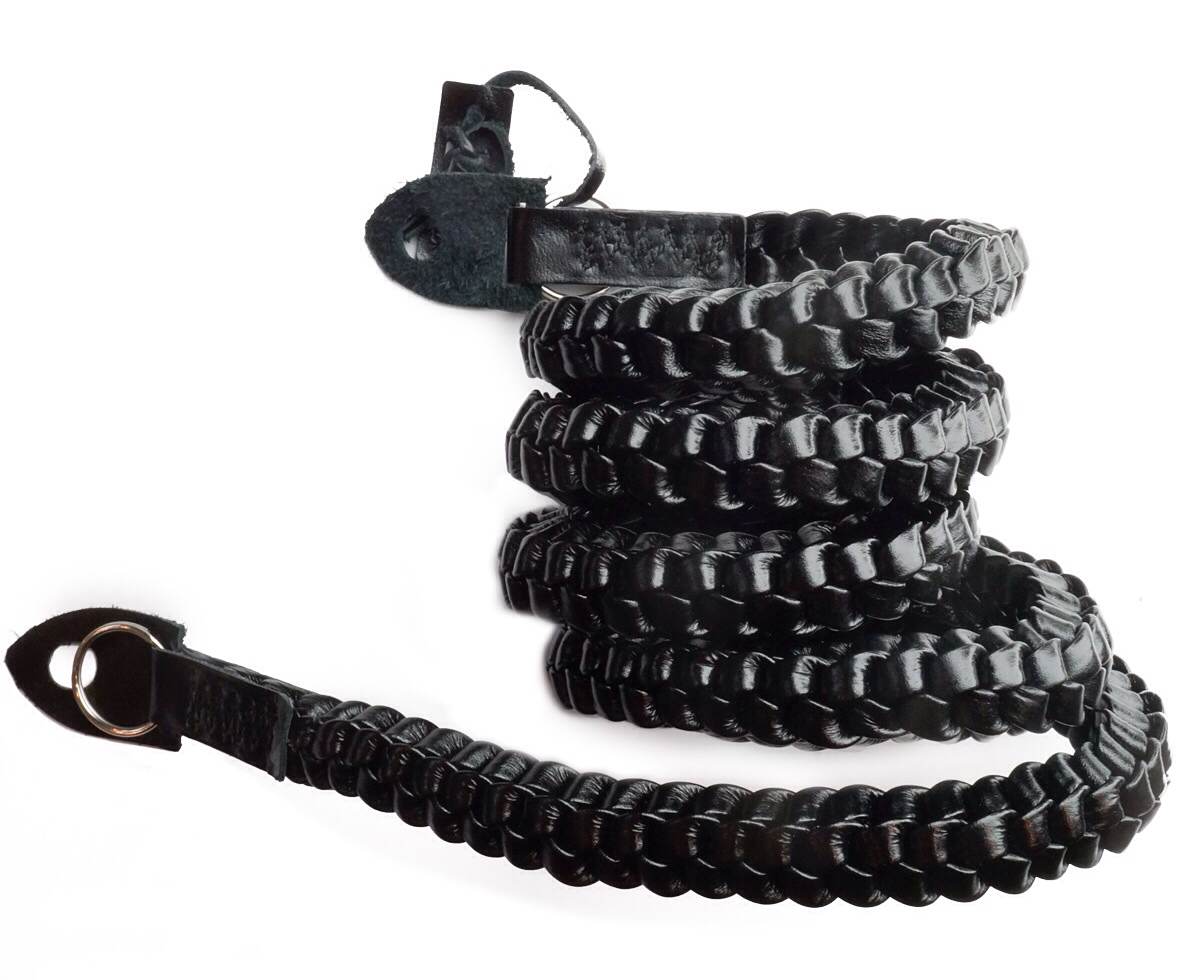 Hong Kong-based company Barton 1972 makes a lot of cool camera straps. The braided leather models are particularly stylish, and they have a sort of soft stretchiness with lots of surface area, so they're also quite comfortable to wear. Perfect for micro 4/3 cameras.
There are several braided straps to choose from:
You can find all these straps and more on Barton 1972′s camera straps page.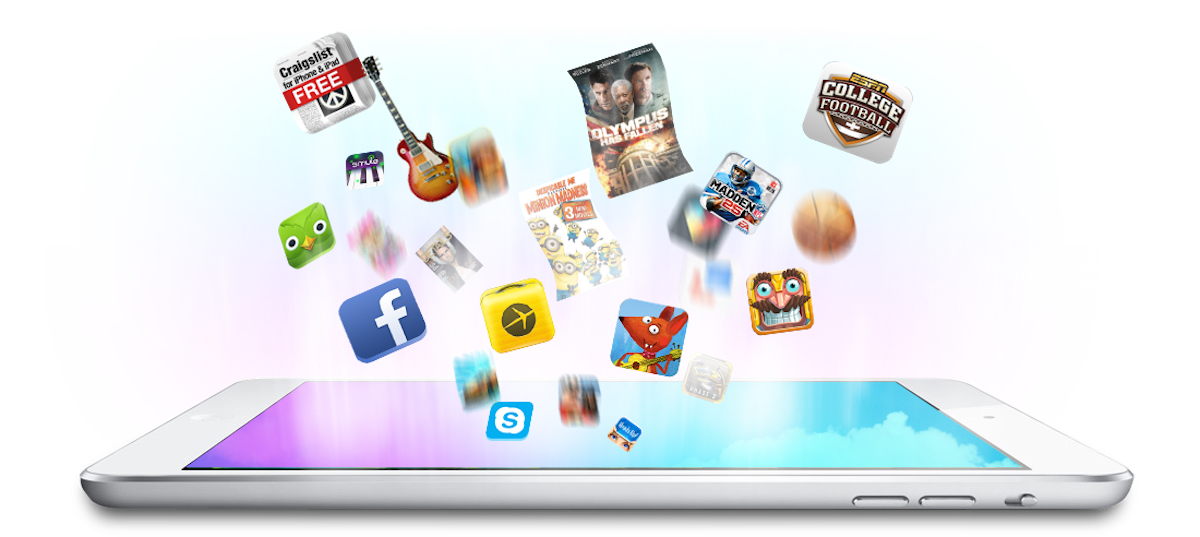 I recently looked at my iPhone's usage statistics and noticed Spotify was using 1.1 GB. For an app that is supposed to be about streaming music—I don't download anything locally—that seemed like a lot.
I've run into this situation before. Over time, Dropbox and Google Drive can grow to 800-900 MB without much effort. I used to deal with this by deleting the app and reinstalling it. Then someone on Twitter told me about iMobie's Phone Clean.
I normally stay away from apps like this because they could break something or simply not work. To my surprise, Phone Clean was very thorough and found quite a few things to remove. It does a great job clearing caches, temporary files, interrupted downloads, and more. The only negative was that I had to re-download a few podcast episodes.
Before using this app, I was usually at 1 GB of free space. I run this every every few months and have 6-7 GB of free space now.
Get it from iMobie for $29.99.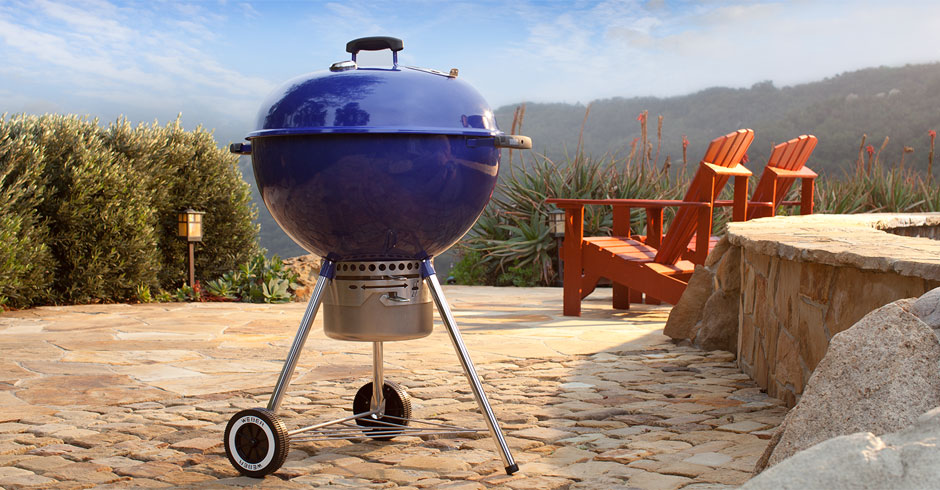 For Tools & Toys readers in the US, Labor Day is just a week away. It's the perfect time to close out the summer with a great cook out with friends and family.
We've got a great guide to make sure you have the right gear for all your backyard cooking. Even if you've got a great grill already, I highly recommend you pick up the RT600C instant-read thermometer for under $21.
Check out the entire guide here.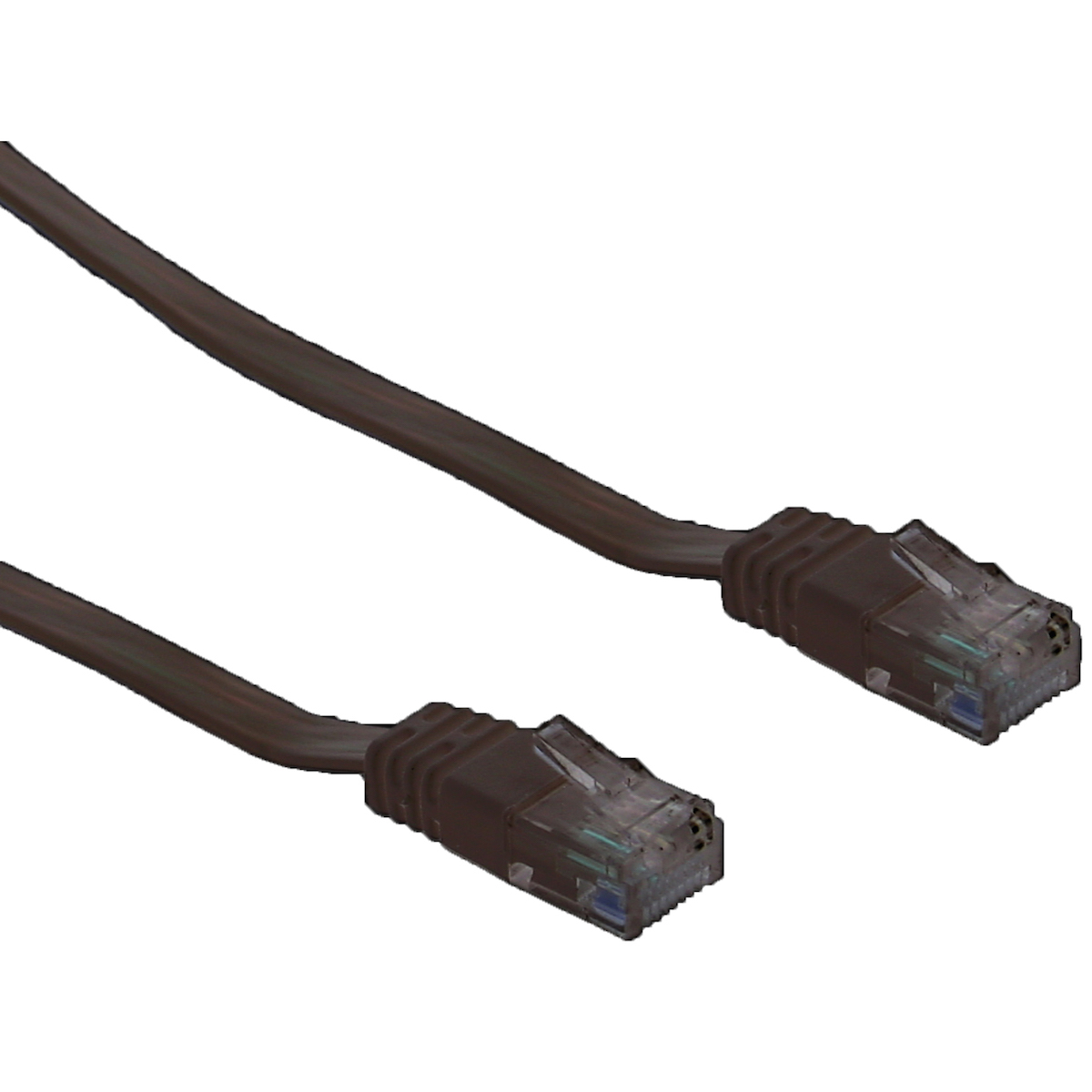 For all the greatness of Wi-Fi, wired ethernet is typically faster and more stable. In my new  house, I had CAT6 ran to every TV location to hardwire all of my Rokus. In one of the rooms, we decided that we wanted to swap the TV location to another part of the room.
I ordered a 45-foot roll of flat CAT6 cable. This allowed me to easily tuck it under the baseboards and carpet. Depending on your house setup, this could be used to run ethernet from one room to the next.
There are multiple sizes depending on your needs. Get it on Amazon for $11.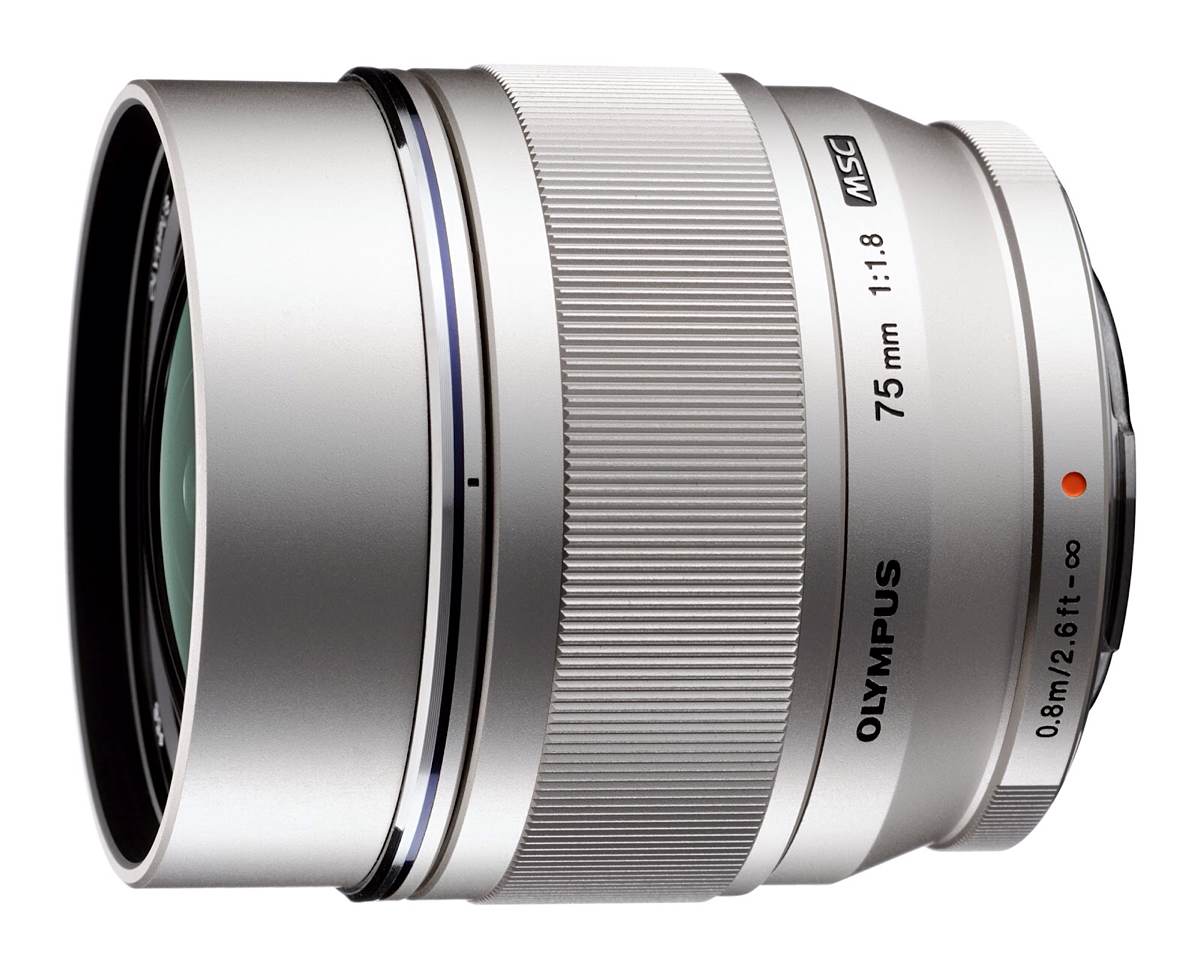 Okay, owners of Olympus mirrorless cameras. You've got the 25mm f/1.8 lens. Maybe you've got the 40-150mm f/4-5.6 too. Now you're ready for another addition to the lineup, maybe something for portrait work. How about the 75mm f/1.8 lens?
This lens—equivalent to a 150mm focal length (!) when used with a micro four thirds sensor—sports an all-metal construction with a large amount of glass inside, all of which give it a heft that just exudes quality. Performance-wise, the lens focuses on your subject super quickly and silently, all the while producing the creamiest bokeh you're likely to see from a Micro 4/3 camera. It can also capture lovely video footage.
At $850, this is by no means a cheap lens but you will be taking such gorgeous portraits that you'll forget all about that after a while. Comes in black or silver.
More tools and toys on the next page →